The Platform is a host to monthly Workshops featuring Internationally renowned choreographers and artists with focus on widening the attendees' knowledge and enriching the workshop participants' experiences, visions and professional competences.
JIRI POKORNY WORKSHOP
KIDD PIVOT IMPROVISATION TOOLS AND CRYSTAL PITE REPERTOIRE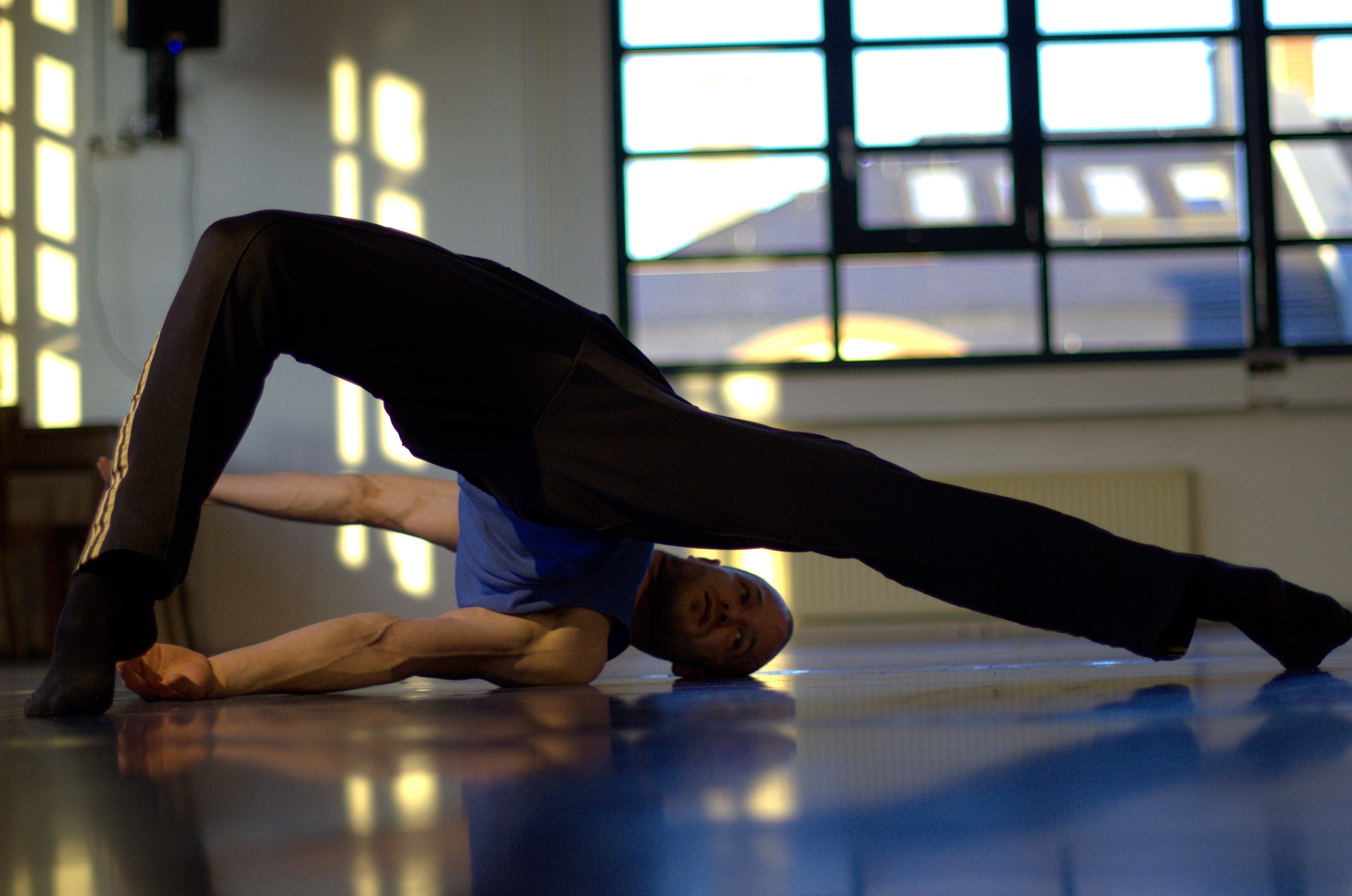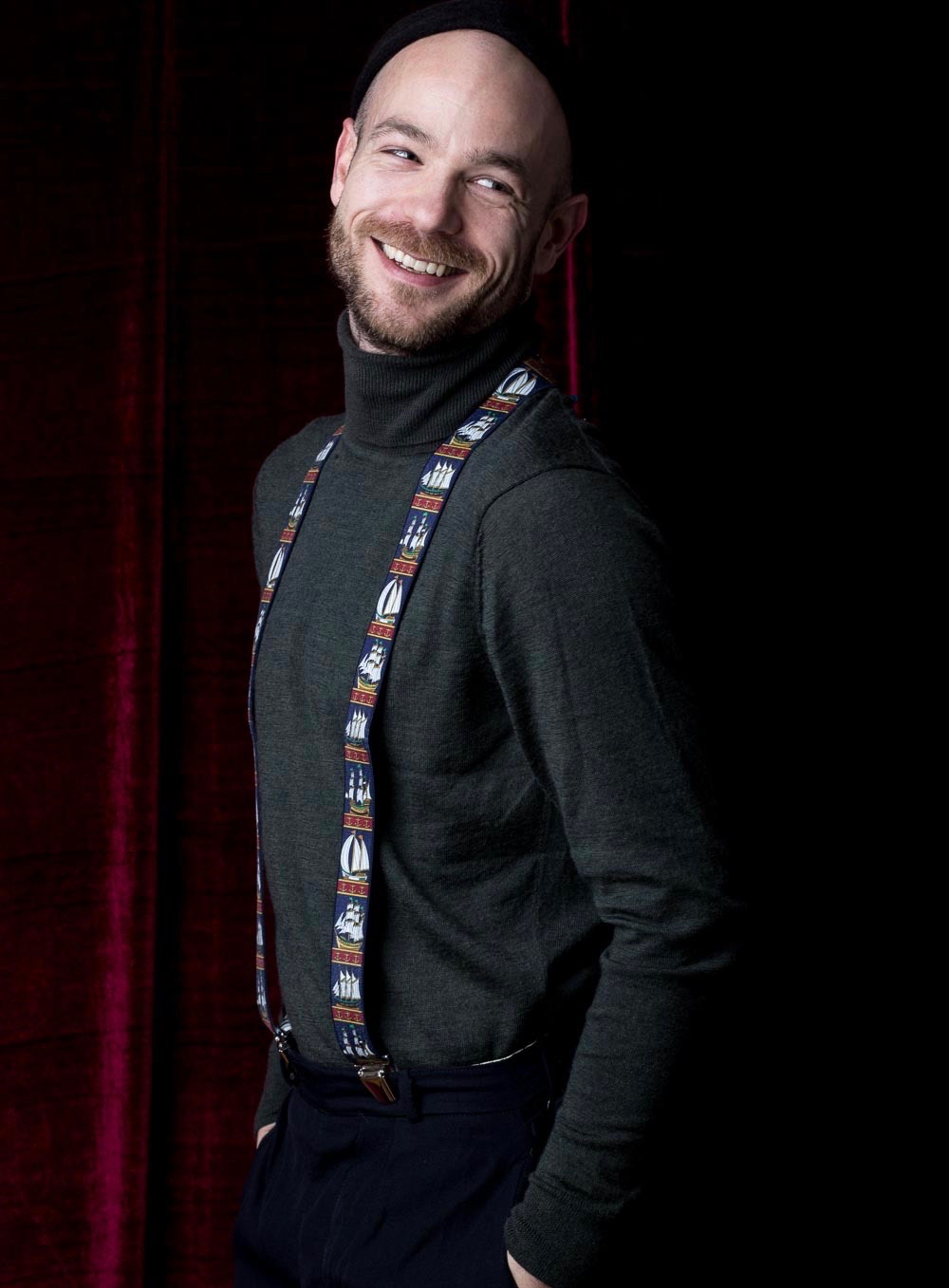 By Jiří Pokorný
Born in Prague, 25.07.1981
Jiri Pokorny is a Czech choreographer based in The Hague, Netherlands. He graduated from the Prague National Dance Conservatory in 2000 and went on dancing with Laterna Magika in Prague. Three years later he joined Nederlands Dans Theater 2 in The Hague and continued his carrier with NDT1. After seven years in NDT, Jiri joined Vancouver based company KiddPivot under the leadership of Canadian choreographer Crystal Pite. Jiri has worked with many renowned choreographers such as Jiri Kylian, Mats Ek, Ohad Naharin, Paul Lightfoot, Sol Leon and Crystal Pite among others.  Jiri has performed in prestigious theatres world wide, including Paris Opera, Sadler's Wells London, Teatro Real Madrid, Teatro Liceu Barcelona, Joyce Theatre New York and many more.
In 2013, Jiri transitioned on to making his own works as a freelance choreographer and since then he has collaborated with companies and production houses across Europe and North America. To name few, he created pieces for NDT, Aterballetto in Italy, Basel Ballet, National Theater Mannheim, Budapest Dance Theatre, Chamber Ballet Prague, North West Dance Project in Portland ( US ) and Korzo productions in the Hague.
Jiri's engagement with dance education has also its importance due to a numerous collaborations with dance schools such as Royal Conservatory in The Hague, Juilliard School in New York, Arts Umbrella Vancouver, NDT's Summer Intensive and Architanz Tokyo.
Jiri directs his own educational program for young choreographers The Pioneer Project in Korzo Theatre, The Hague.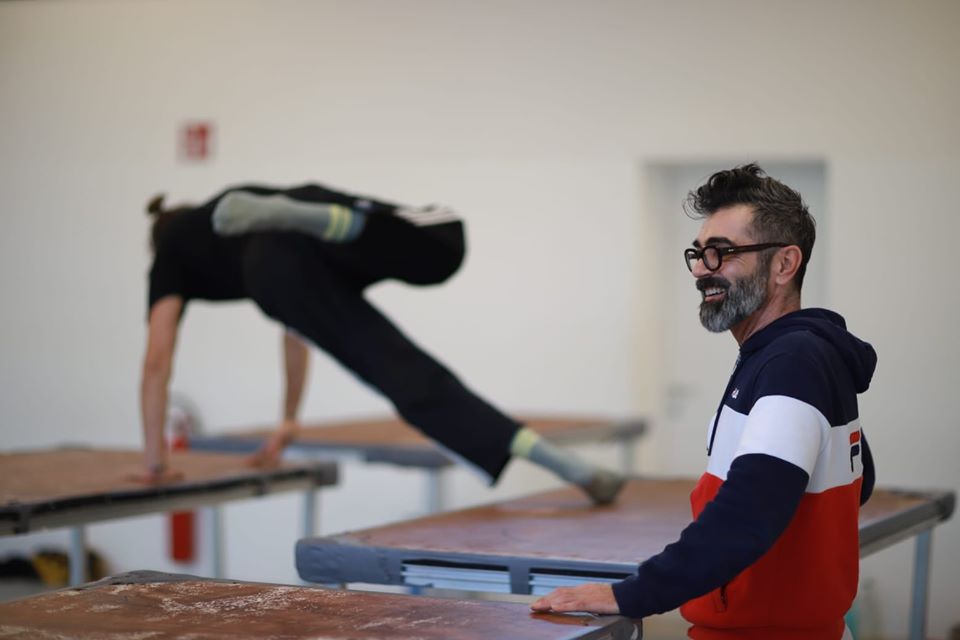 By Thierry Guiderdoni
Thierry Guiderdoni was born in Nice, France. He undertook his dance education at the Academie de Danse Princesse Grace in Monte Carlo under the direction of Marika Besobrasova. In 1982 he was awarded the Professional Prize at the Prix de Lausanne; he joined The Stuttgart Ballet the same year. From 1991 to 2004 he was a member of Frankfurt Ballet. In 2005 he was appointed Ballet Master and Artistic Assistant to William Forsythe, and also his Agenda Manager at The Forsythe Company. Thierry Guiderdoni is currently freelance stager and rehearsal director for The Forsythe Productions.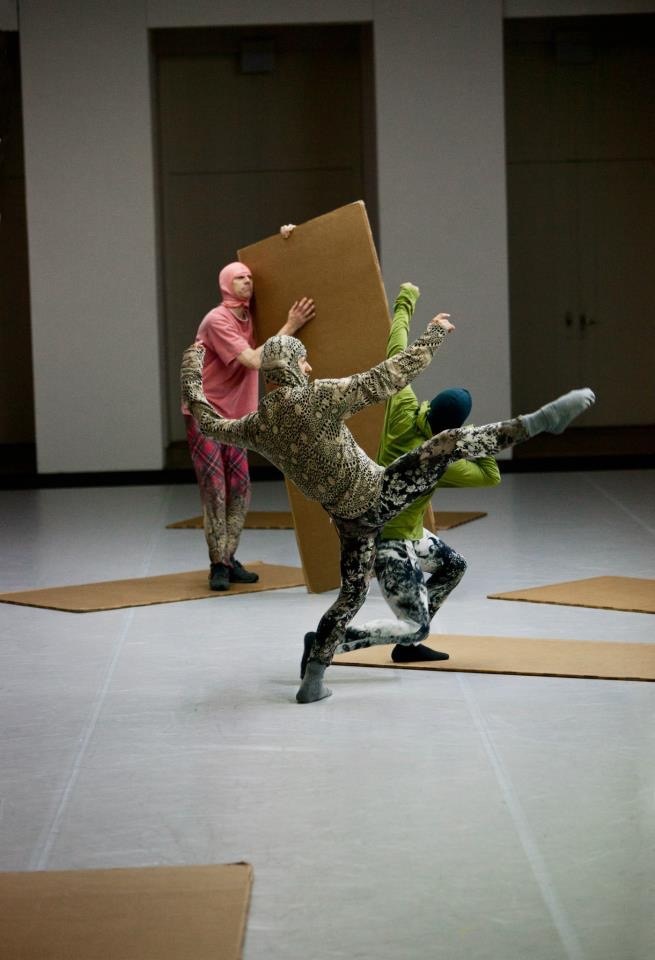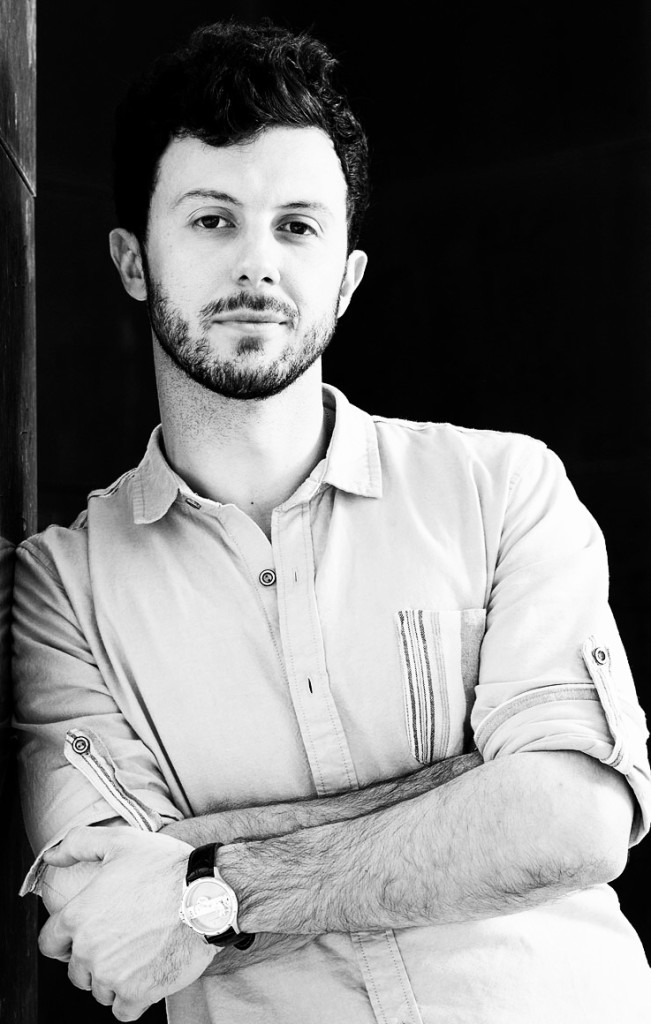 By Brigel Gjoka
Brigel Gjoka, choreographer teacher and professional stage dancer.
His artistic work engagements have taken him around the world to more than 31 countries.
Brigel was born in Albania and trained in Tirana Ballet School 1997-2004. He was a member of Cannes Jeune Ballet during his studies 2004- 06 at the Ecole Superieure de Danse de Cannes-Mougins.
In 2006 he was engaged by the Ballet De L'opera National Du Rhin, where he had the opportunity to perform different roles and work with choreographers from the international dance scene. Wanting to expend his vision, he joined Staatstheater Mainz in 2009 for one season, then joined the Nederlands Dans Theater in 2010.
In January 2011 he became member of the The Forsythe Company, where he participated in new creations by William Forsythe and also performed a wide range of Forsythe's repertory until the closure of the company in 2015. As a unique experience also in 2015, he was part of "Life in Progress," the farewell world tour of Sylvie Guillem, traveling and performing Forsythe's DUO2015 around the world.
Together with Riley Watts, he was awarded the ''Leonide Massine'' Prize in the Positano premia la danza, Italy, as Dancer of The Year on The Contemporary Dance Scene in September 2015.
He has choreographed Evo-Revolution for the Cannes Jeune Ballet (2009), the installation Front to Confront with Leggere Strutture Company, supported by Tonino Lamborghini (2012), SWTH for Maggio Danza Italy and RECRECiT for Kwang Tung Dance Company Malaysia (2013). SYNC with Hector Solari for Staatstheater Passau and BMW (2013), Eksod with Leggere Strutture Italy (2014) and Among Fog for National Academy of Performing Arts Karachi (2015), where he participated in the International Dance & Theater Festival Karachi, and DELEGATET for the Theater Vorpommern Germany (2016).
September 2016 at the Philadelphia Musuem of Art, Museum as Score he performed DUO2015 from W.Forsythe at the Eighth Annual Anne d'Harnoncourt Symposium.
Since January 2014 he has been Artistic director of the Art Factory International Bologna.
Since 2015 he is Artistic Curator of Albanian Institute New York and correspondent of the Institute in Berlin, Germany.
As a lecturer and teacher, Gjoka has worked in Italy, Switzerland, France, China, Denmark, Greece, Albania, Germany, Malaysia, China, Singapore, Australia, and Japan. He teaches dance and choreography workshops based on his own work and inspired by the long rich investment of William Forsythe and The Forsythe Company.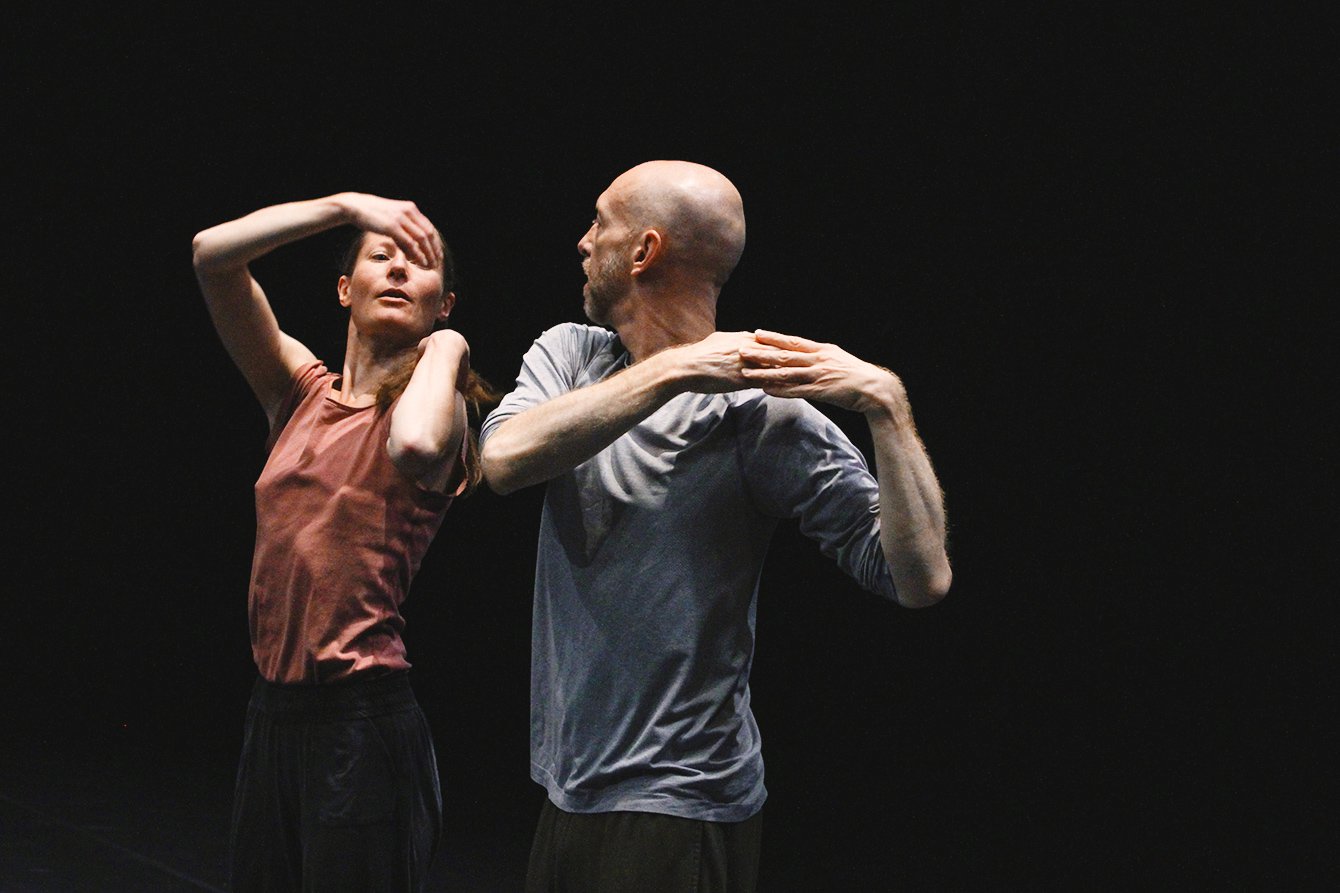 Catalogue is a fantastic piece to understand the rules and the historical context of how ballet evolved, as well as offering an artistique approach to the canon of classical dance. The goal of this two day workshop will be to change the perception of a material which is usely "fixed" in choreography by offering a playground in which the participants can experience and discover themselves differently. This will include the practice of listening, timing, rhythm, articulation and improvisation by using the inspirational force of the material. We will explore the importance of creating a dialogue together and the question of how we want to present ourselves to the audience. We will also focus on working without music, just using our breath and discover what this might change. Melanie Suchy (tanz, November 2016) said: "It is a delightful duet, celebrating togetherness and a shared sense of doing."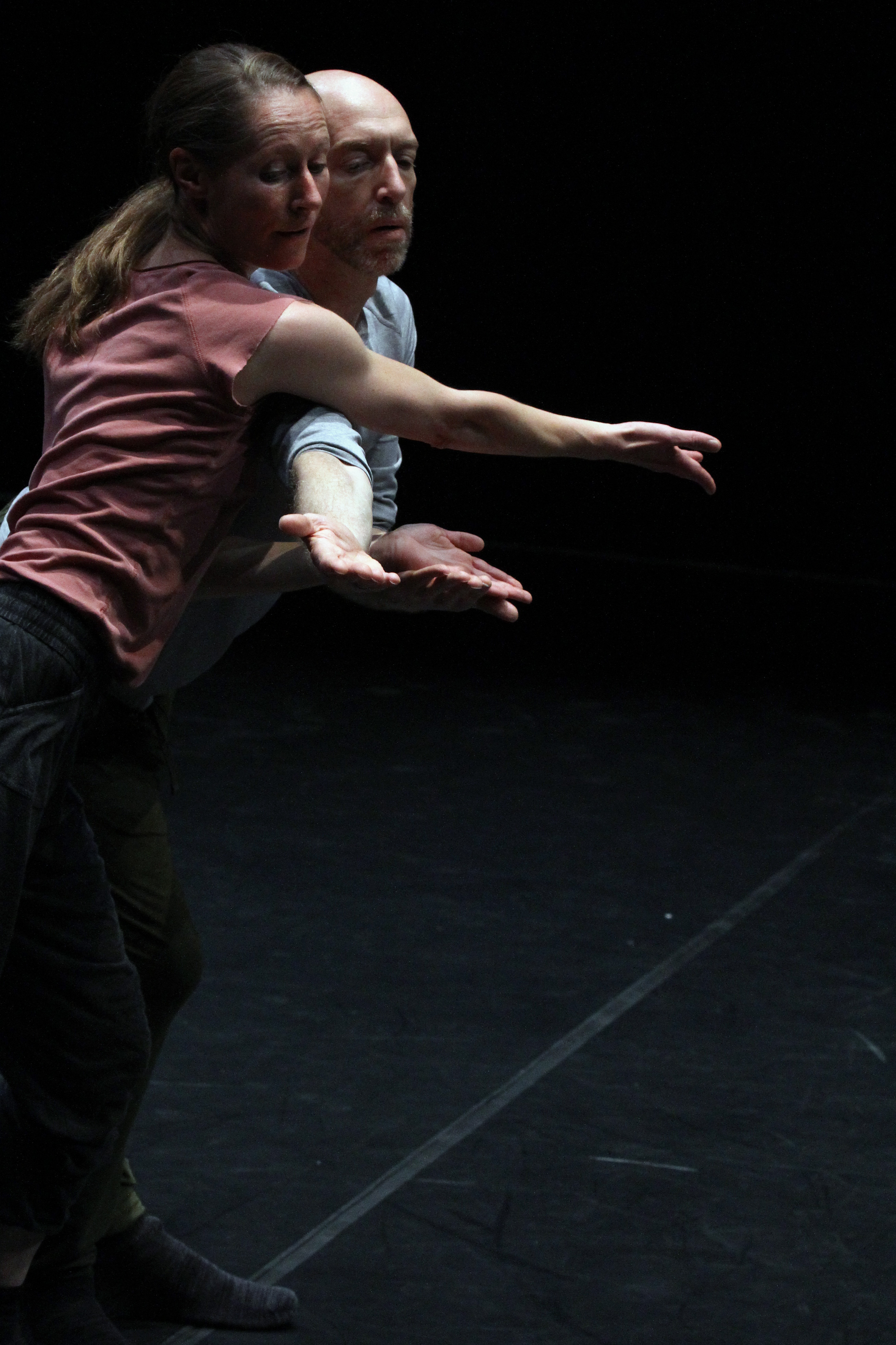 By Brit Rodemund
Born in Berlin, Brit studied at the Staatliche Ballettschule Berlin. She was a finalist at the Prix de Lausanne in 1989 and a year later won the Grand Prize in the National Ballet Competition in the GDR. She began her career at the Deutsche Staatsoper Berlin, where she became a soloist after one year and subsequently joined the aalto ballett theater Essen where she was recognized with the Aalto Stage Prize for her portrayal of Tatjana in John Cranko's "Onegin". She later joined the Ballett Nürnberg.
In 2000, she made the decision to work with an array of choreographers and artists, among them Marco Santi, Christian Spuck, Nina Kurzeja, Efrat Stempler, Dansity Amsterdam, Maya Matilda Carroll, Tomi Paasonen, and Tim Plegge. In the critic's poll for the journal tanz in 2011, she was voted Dancer of the Year for her performance in Helena Waldmann's production "revolver besorgen ".
From 2015 to 2018, she was a founding member of the Dance On Ensemble under the artistic direction of Christopher Roman, initiated by Diehl+Ritter, where she collaborated with Matteo Fargion, Lucy Suggate, Rabih Mroué, Kat Valastur, William Forsythe, Deborah Hay, Jan Martens, Johannes Wieland and Ersan Mondtag.
In 2018, she worked on William Forsythe's production "A Quiet Evening of Dance", produced by Sadler's Wells London, and performed the production for the first time in Helsinki, in August 2019. Since the fall 2019, she has toured with the production, to New York, Paris, Rom, Amsterdam and Lille.
She has also been teaching and coaching for dance companies, at professional-level studios, and in university programs since 1999.
2 Week
The GJUUM Group is an interdisciplinary team using sports science, sports medicine, psychology, (dance)- eduactional science and social work. GJUUM is consultant to many major dance companies (The Forsythe Company, Royal Ballet of London, English National Ballet, Hofesh Shechter, Opéra de Lyon, National Ballet of Romania, English National Ballet School, Hofesh Shechter Junior Company).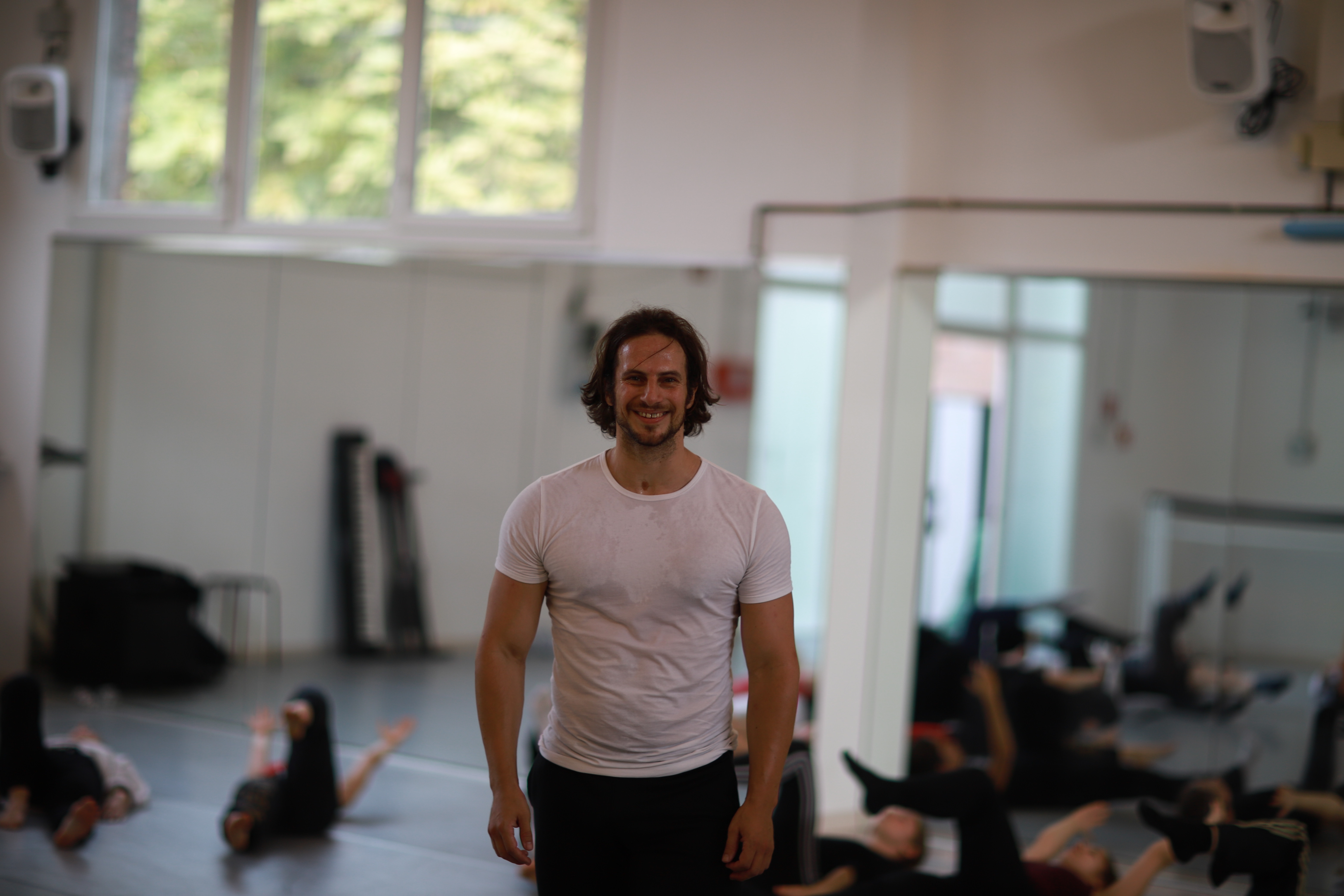 By Patrick Rump
Patrick Rump with a background in Martial Arts competing for the German National Karate Team, has a particular interest in the application of Sports Science, Sports Medicine and Educational Science. His first involvement in dance started in 2007 when William Forsythe hired him as Director of Sports Science for the Forsythe Company. A year later, he was asked by ballerina Alina Cojocaru to come to London and help her recover from a serious injury. His collaboration with the Royal Ballet began soon after. In 2013 his involvement in the dance world continued to expand when Tamara Rojo, Artistic Director of The English National Ballet, hired Patrick's team. In 2014 Patrick founded his own company: GJUUM, Movement Progressive.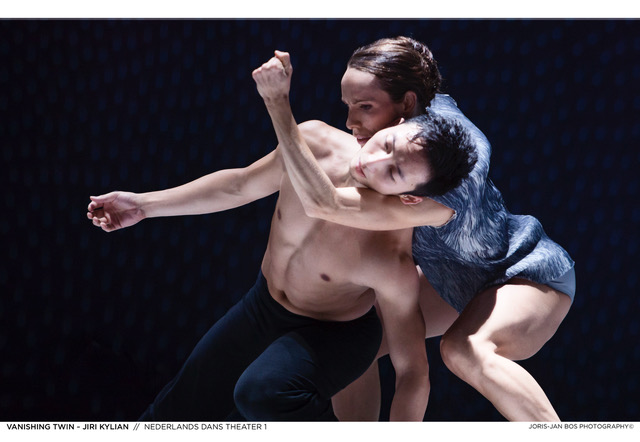 By Valentina Scaglia
Valentina Scaglia begins her dance education in Torino, Italy at the Studio Danza Narcisa where she studied for 10 years. In 1995 she participates at the Prix de Lausanne and wins the 'Prix Espoir' and a Scholarship (Pierino Ambrosoli Foundation) for the Hamburg Ballett School where she finishes her dance studies until 1997. She joins then The Hamburg Ballett under the direction of John Neumeier and dances for 3 years the repertory of the company. In 2001 Valentina joins the Nederlands Dans Theater II and three years later Nederland Dans Theater I where she worked until December 2013. In 2008 she is nominated for the "Zwaan" for the best female dancer (prestigious Dutch Award).
In NDT she had the possibility to work and create with choreographers such as Jiri Kylian,Paul Lightfoot/Sol Leon, Hans van Manen, Johan Inger, Wiliam Forsythe, Mats Ek, Ohad Naharin, Wayne McGregor, Crystal Pite among many others.
Working with all these big names and as well working with collegues and with her husband, Lukas Timulak, she has the opportunity to grow and to always keep  searching and discover new and inspiring worlds as an artist and as a human.
She is mother of two beautiful daughters.
During the last years she has being coaching and teaching NDT repertory and worked on few freelance dance projects as well as teaching young kids the magic gift of dance as an expressive mean.
After few years of studies and practice she is a certified trainer for the GYROTONIC® and GYROKINESIS® method and keep deepening her education with additional specialized courses.
Yotam Peled was born in Kibbutz Beit-Keshet in Israel in '89. Since childhood he has practiced fine arts, athletics, and Capoeira. At the age of 21, after finishing service in the Israeli defense forces, he began dancing, and later on pursued higher education in contemporary circus.
In 2015 he relocated to Berlin, and since then he has been working as a freelance performer with several European choreographers, among them Maura Morales, Yann L'Hereux, Troels Primdahl, Jill Crovisier and Mitia Fedotenko.
Alongside performing he has been creating his own choreographic work, which toured festivals and venues in Israel, Germany, Poland, Italy, Spain, France, The Netherlands, Norway, North Macedonia, Luxembourg, Japan, Thailand and Vietnam. His solo performance 'Boys Don't Cry' has received awards from Awaji Circus Art, Würzburg tanzSpeicher, MASDANZA, Gdansk Dance festival and Corpomobile Rome. His first ensemble work 'Entropia' was created in 2018, as part of 'THINK BIG' – a collaboration between the city opera of Hanover and TANZtheater International festival.
Yotam was selected to participate in TalentLAB#19 platform in the Grand Theatre of Luxembourg, to create 'ALPHA', with his ensemble 'the Free Radicals', during a residency mentored by choreographer Hofesh Shechter.
The piece premiered in Trauma Bar und Kino Berlin, on August 2019, and was invited to perform in Altofest, Tanzmesse NRW and Tanztage Ingolstadt.
In November 2019 he was a resident choreographer in Skopje Dance Theater and created 'The Tragedy of the Tiger Beetle'. Over 2020/21 he will create new works for the graduates of EDCM, Canada, and Frontier Danceland, Singapore. Yotam has been a guest teacher and collaborator in Fontys Academy of Arts, Folkwang University of Arts, Dock11, Munstrum Theater, Cie. Hors Surface, Cooperativa Maura Morales, Overhead Project, and numerous festivals and dance studios in Europe and Asia.