TAKE OVER
Art Factory International Project
Take Over is an event created by the Artistic Director of A.F.I Brigel Gjoka in
Coproduction with the Teatro Comunale of Bologna.
On stage, international choreographers of contemporary dance and young dancers of the Art Factory International project.
23th MARCH 2018

Teatro Comunale of Bologna
ULTIMA VEZ REPERTORY
Work in progress
By Eduardo Torroja
Art Factory International Dancers
photo by Francesco Pierantoni
Choreographies David Zambrano
Performers David Zambrano, Milan Herich
Holes is a series of 4 different duets conceived and directed by david zambrano in collaboration with four dance artists: Jimmy Ortiz, Cynthia Loemij, Sue Yeon Youn and Milan Henrich.
Each duet is performed by David Zambrano and one of the four dance artists.
photo by Francesco Pierantoni
Choreographies William Forsythe
Light design Tanja Rühl
Performers Brigel Gjoka, Riley Watts
In the small space just in front of the curtain, just at the edge of the stage, is «Duo», a clock composed of two dancers. The dancers register time in a spiraling way, make it visible, thinking about how it fits into space. They pull time into an intricate, naked pattern and the pattern grows and unfolds as they tumble, shear, strike, reverse. Their bodies brilliant in a shimmer of skin, the dancers delicately construct a faceted puzzle of accuracy, as their breath sings of the spaces in time. Distant music appears and vanishes as the dancers follow each other through the whirling, etched quiet. Finally, they become a clock that regards the limitless by returning to where it began.
photo by Francesco Pierantoni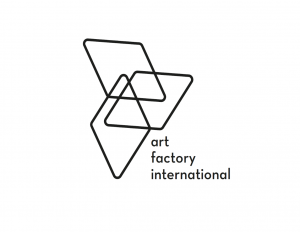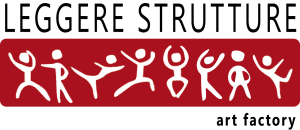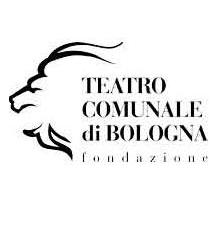 Thanks to the contribution of: