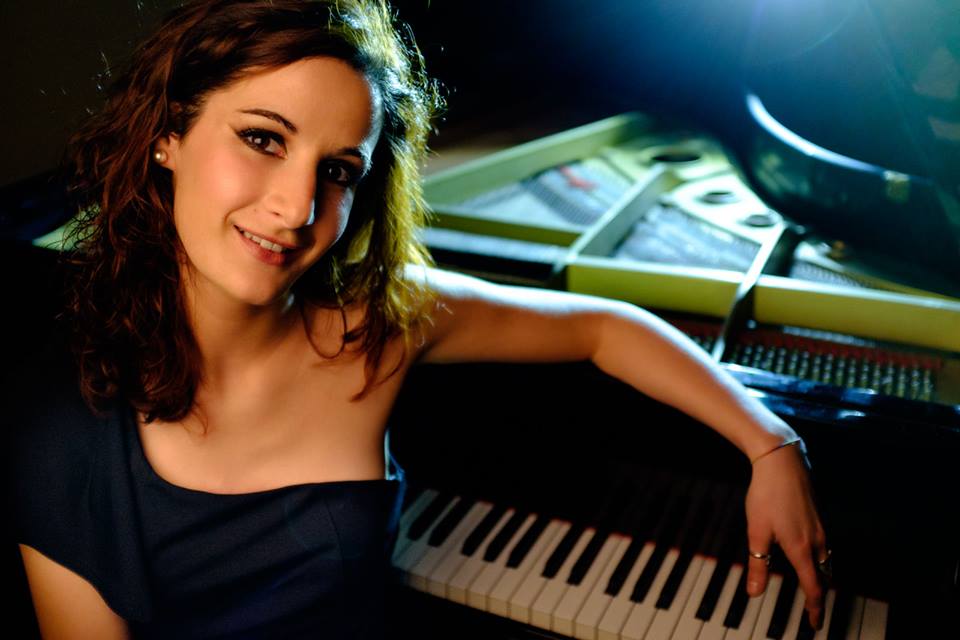 After completing her piano studies, Giulia dedicated herself to studying jazz music and earned her MA at Rovigo Conservatory. Later she specialized at Conservatoire Royale in Bruxelles with Eric Legnini.
In the recent years Giulia Facco has been performing in a lead role, or in accompanying capacity, in different festivals accross Italy: Padova Jazz Festival, Roccella Jonica Jazz Festival, Lucca Jazz Donna, Vicenza Jazz, Veneto Jazz, Bergamo Jazz Festival, Musikè Giovani, Jazz In It (Vignola), Donne Jazz In Blues Mantova Jazz Festival, Salotto del Jazz (Bologna), Festival della Montagnola (Bologna).
She took part in the the 58th edition of 'Lo Zecchino d'Oro' in 2015, a national children's choir festival. She collaborated with several professional jazz musicians, among which Marco Tamburini, David Boato, Stefano Senni, Francesca Bertazzo Hart and Massimo Chiarella.
Giulia Facco 5tet published 'The Prophecy' for Emme Records Label, 2016.