The Platform is a host to monthly Workshops featuring Internationally renowned choreographers and artists with focus on widening the attendees' knowledge and enriching the workshop participants' experiences, visions and professional competences.
1st Week – Technique
2nd Week – Repertory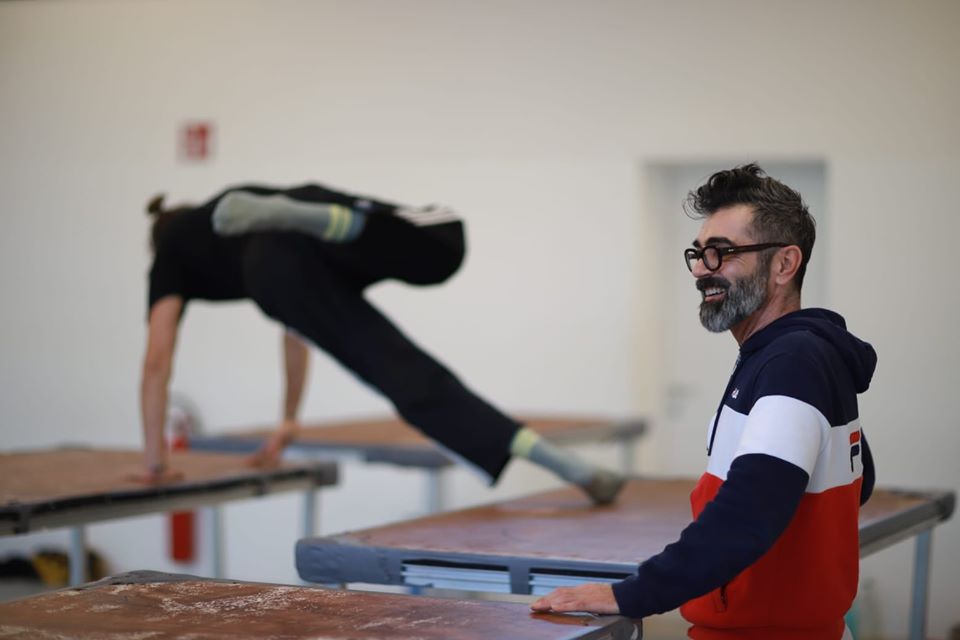 By Thierry Guiderdoni
Thierry Guiderdoni was born in Nice, France. He undertook his dance education at the Academie de Danse Princesse Grace in Monte Carlo under the direction of Marika Besobrasova. In 1982 he was awarded the Professional Prize at the Prix de Lausanne; he joined The Stuttgart Ballet the same year. From 1991 to 2004 he was a member of Frankfurt Ballet. In 2005 he was appointed Ballet Master and Artistic Assistant to William Forsythe, and also his Agenda Manager at The Forsythe Company. Thierry Guiderdoni is currently freelance stager and rehearsal director for The Forsythe Productions. 
2 Week
The GJUUM Group is an interdisciplinary team using sports science, sports medicine, psychology, (dance)- eduactional science and social work. GJUUM is consultant to many major dance companies (The Forsythe Company, Royal Ballet of London, English National Ballet, Hofesh Shechter, Opéra de Lyon, National Ballet of Romania, English National Ballet School, Hofesh Shechter Junior Company).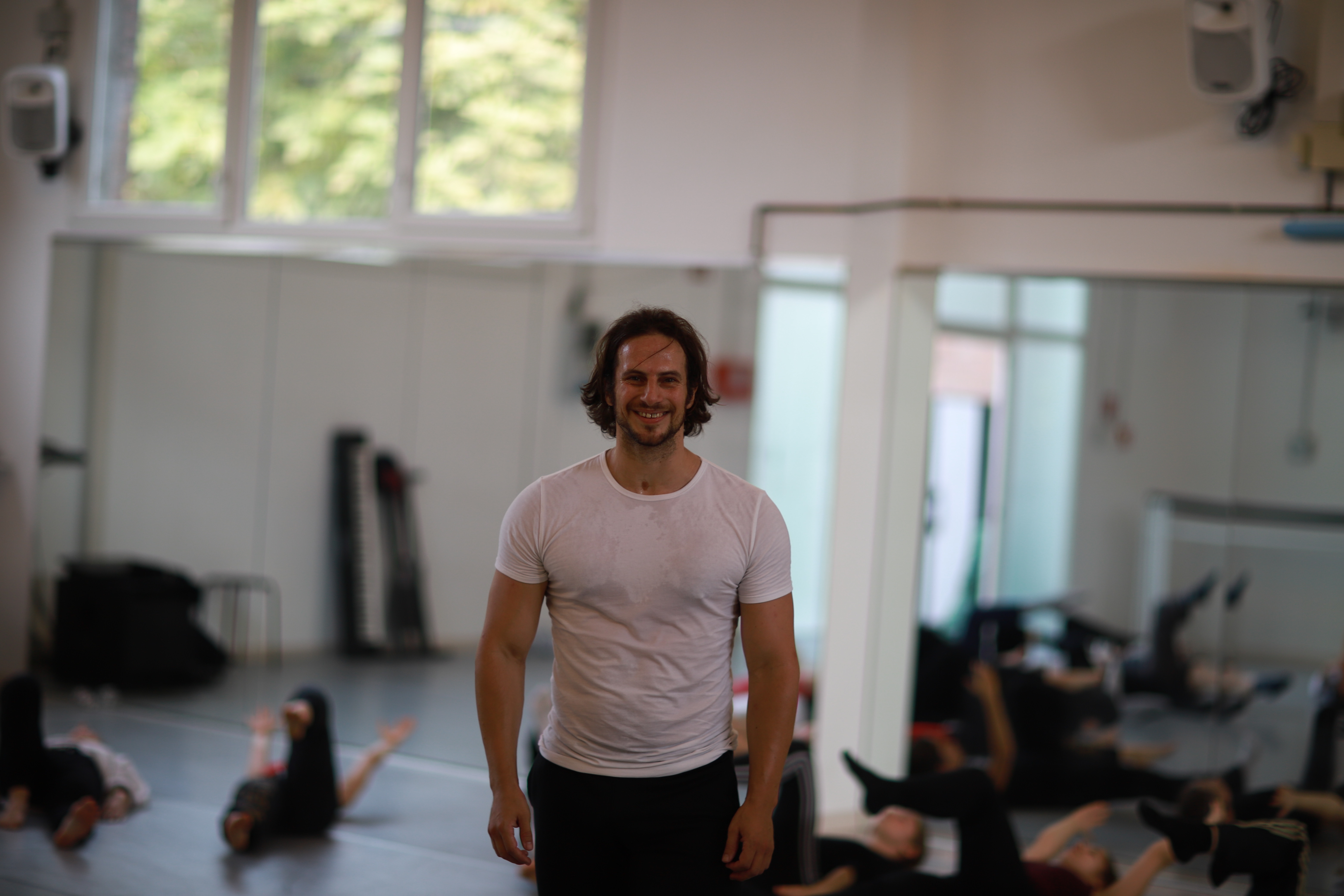 By Patrick Rump
Patrick Rump with a background in Martial Arts competing for the German National Karate Team, has a particular interest in the application of Sports Science, Sports Medicine and Educational Science. His first involvement in dance started in 2007 when William Forsythe hired him as Director of Sports Science for the Forsythe Company. A year later, he was asked by ballerina Alina Cojocaru to come to London and help her recover from a serious injury. His collaboration with the Royal Ballet began soon after. In 2013 his involvement in the dance world continued to expand when Tamara Rojo, Artistic Director of The English National Ballet, hired Patrick's team. In 2014 Patrick founded his own company: GJUUM, Movement Progressive.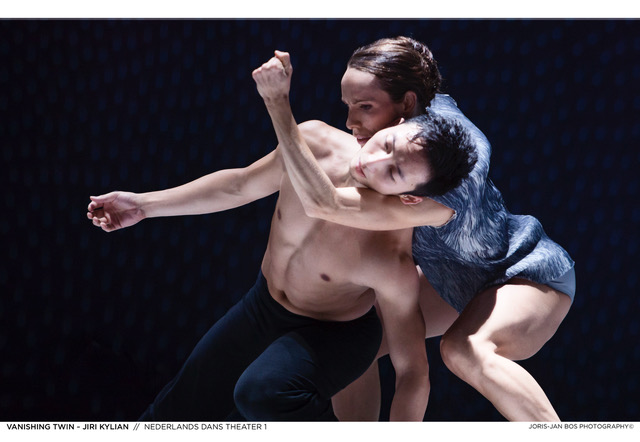 By Valentina Scaglia
Valentina Scaglia begins her dance education in Torino, Italy at the Studio Danza Narcisa where she studied for 10 years. In 1995 she participates at the Prix de Lausanne and wins the 'Prix Espoir' and a Scholarship (Pierino Ambrosoli Foundation) for the Hamburg Ballett School where she finishes her dance studies until 1997. She joins then The Hamburg Ballett under the direction of John Neumeier and dances for 3 years the repertory of the company. In 2001 Valentina joins the Nederlands Dans Theater II and three years later Nederland Dans Theater I where she worked until December 2013. In 2008 she is nominated for the "Zwaan" for the best female dancer (prestigious Dutch Award).
In NDT she had the possibility to work and create with choreographers such as Jiri Kylian,Paul Lightfoot/Sol Leon, Hans van Manen, Johan Inger, Wiliam Forsythe, Mats Ek, Ohad Naharin, Wayne McGregor, Crystal Pite among many others.
Working with all these big names and as well working with collegues and with her husband, Lukas Timulak, she has the opportunity to grow and to always keep  searching and discover new and inspiring worlds as an artist and as a human.
She is mother of two beautiful daughters.
During the last years she has being coaching and teaching NDT repertory and worked on few freelance dance projects as well as teaching young kids the magic gift of dance as an expressive mean.
After few years of studies and practice she is a certified trainer for the GYROTONIC® and GYROKINESIS® method and keep deepening her education with additional specialized courses.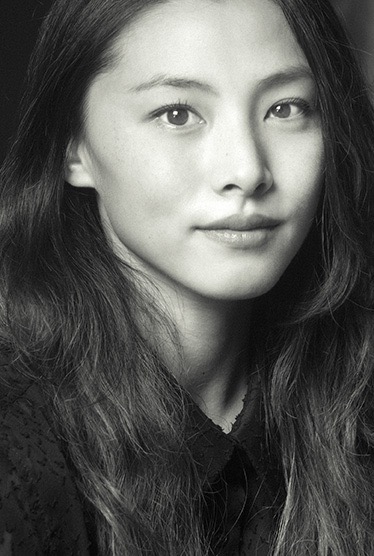 By Rena Narumi
Rena Narumi was born in Tokyo, Japan. She trained at Centre d'artchoregraphique Franco-Japonais in Paris, France and Arts Umbrella dance graduate program in Vancouver, BC Canada. After her graduation, she has performed with ProArteDanza, Kidd Pivot, Hessischen Staatstheaters Wiesbaden, Royal Swedish Ballet (RSB), Nederlands Dans Theater 1 (NDT1). She has worked with renowned choreographers such as Mats Ek, Crystal Pite, Ohad Naharin, Sol Leon/Paul Lightfoot, Johan Ingar, Alexander Ekman, Orjan Andersson, Sharon Eyal, Franck Chartier/Gabriela Carrizo (Peeping Tom), Emily Molnar, and more. With RSB in Sweden, she performed the main role of Juliet in "Julia and Romeo" by Mats Ek in many theaters, including Paris Opera Garnier in Paris and Sadler's Welles Theater in London. With NDT1, she traveled all over the world to perform. From autumn 2018  she rejoin Kidd Pivot for new creation of "Revisor" by Crystal Pite and Jonathon Young.