The program is composed of a Training Plan, a weekly platform with daily classical ballet classes, contemporary dance, floorwork, improvisation, contact improvisation, capoeira and dedicated seminars such as Feldenkreis® and Dramaturgy for dancers.
Furthermore, the program is enriched with additional classes and seminars, for training aspirations and career ambitions, such as Dance & Disability with L'Atelier Corpopoetico®, BMC®, as well as with Osteopathy and Dance class.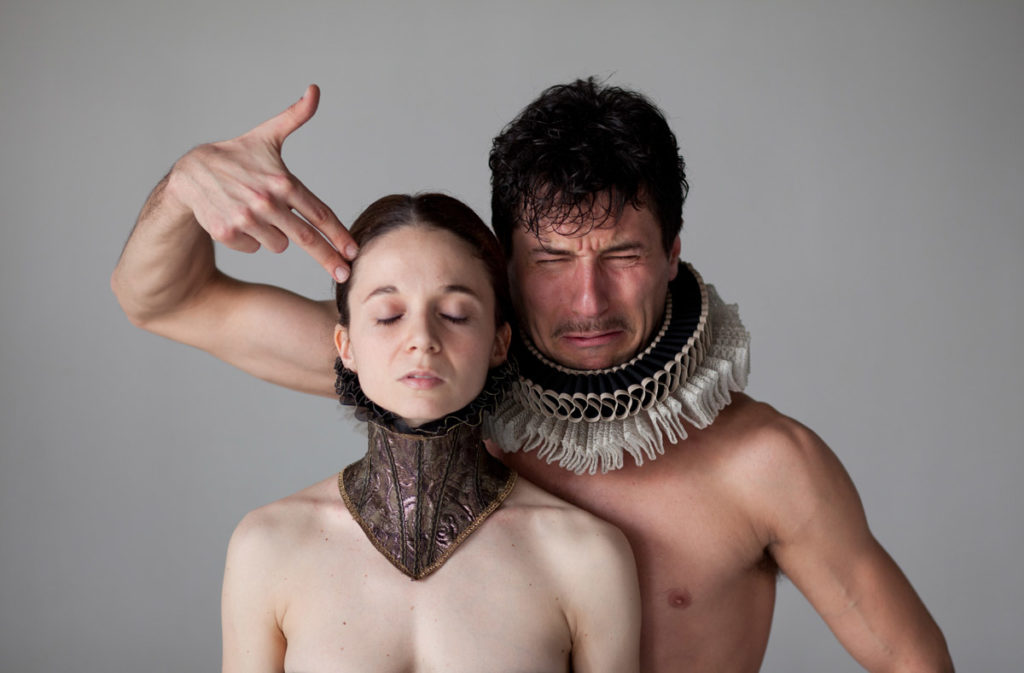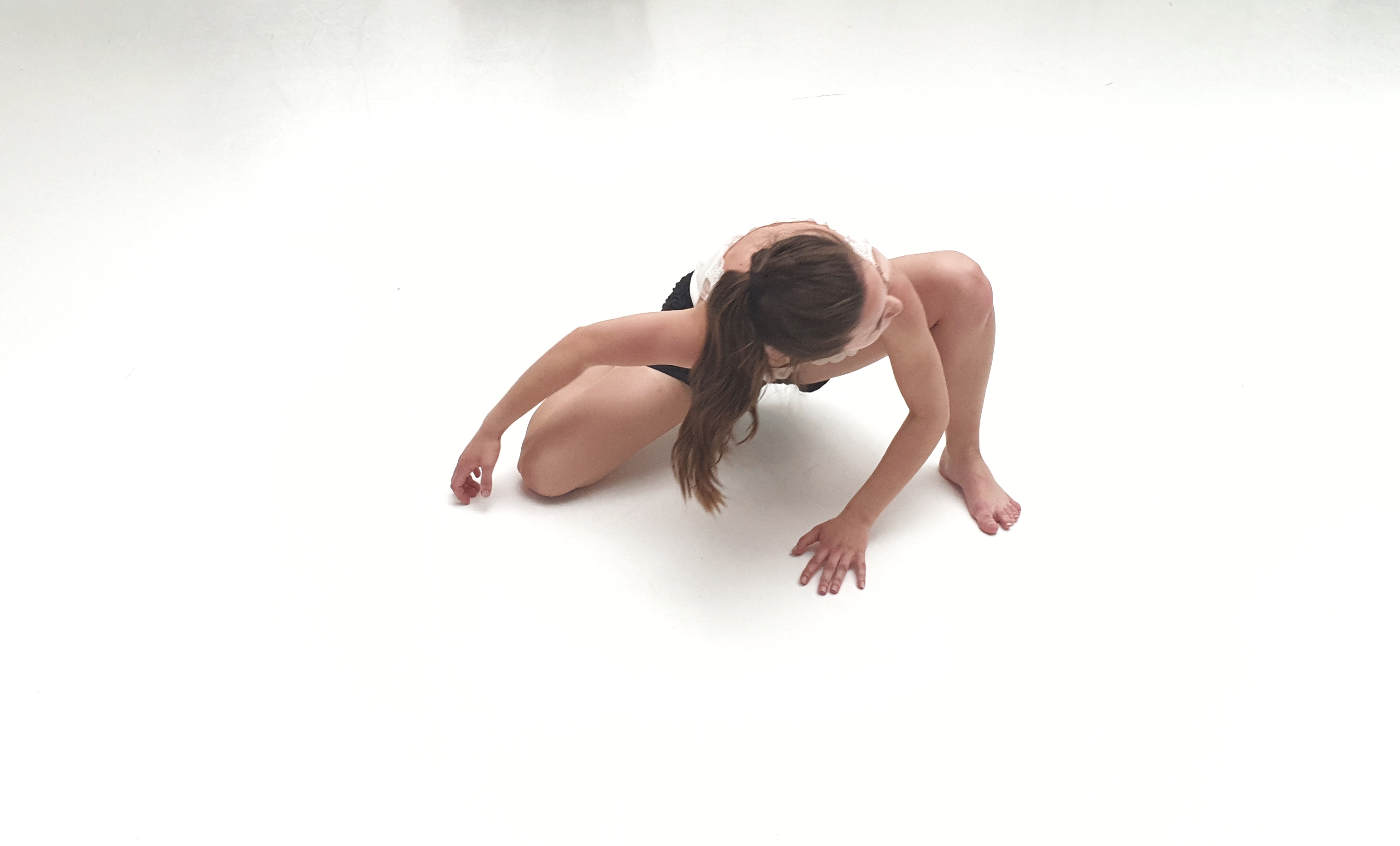 Individual management organization
Teacher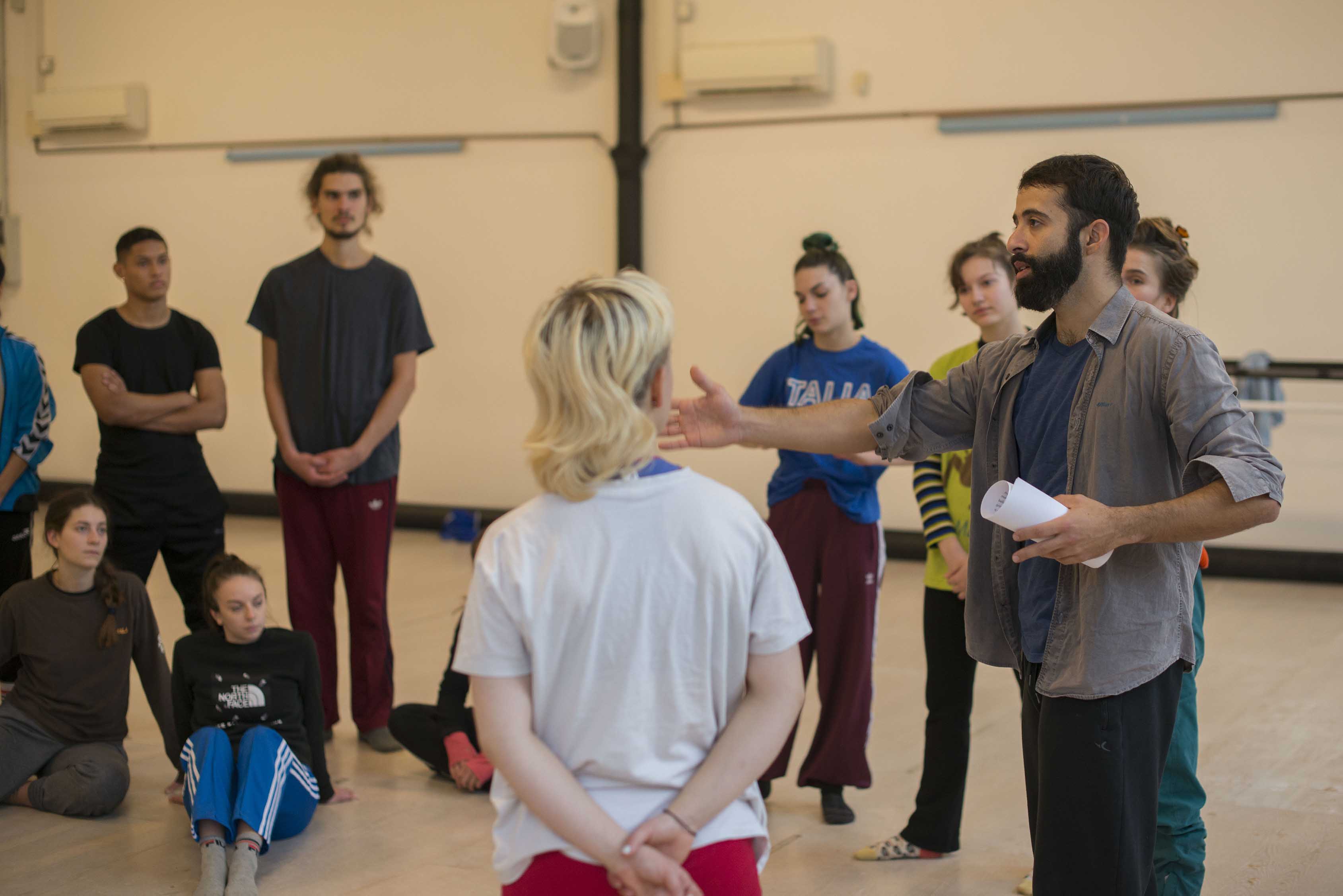 Composition and research skills
Teacher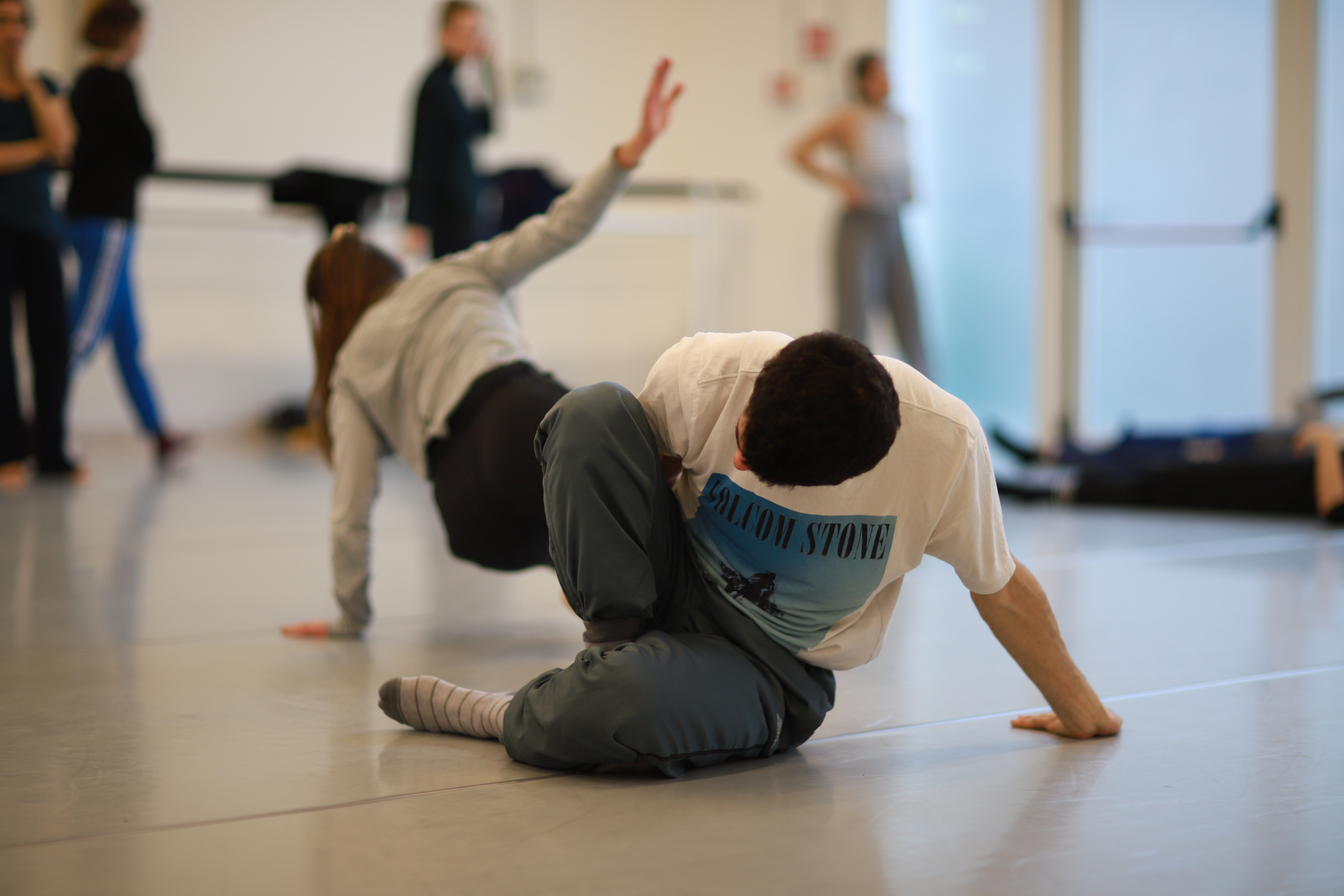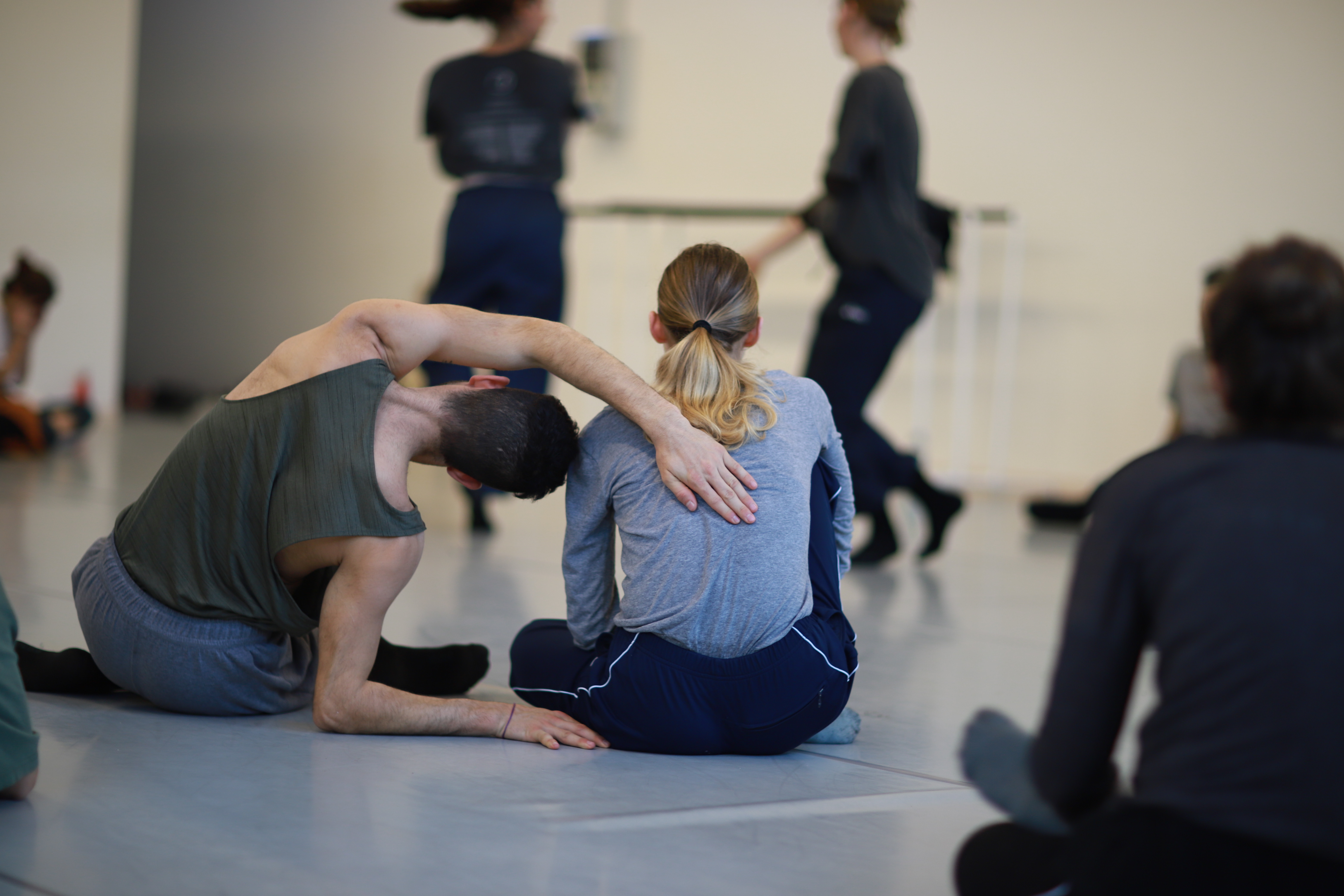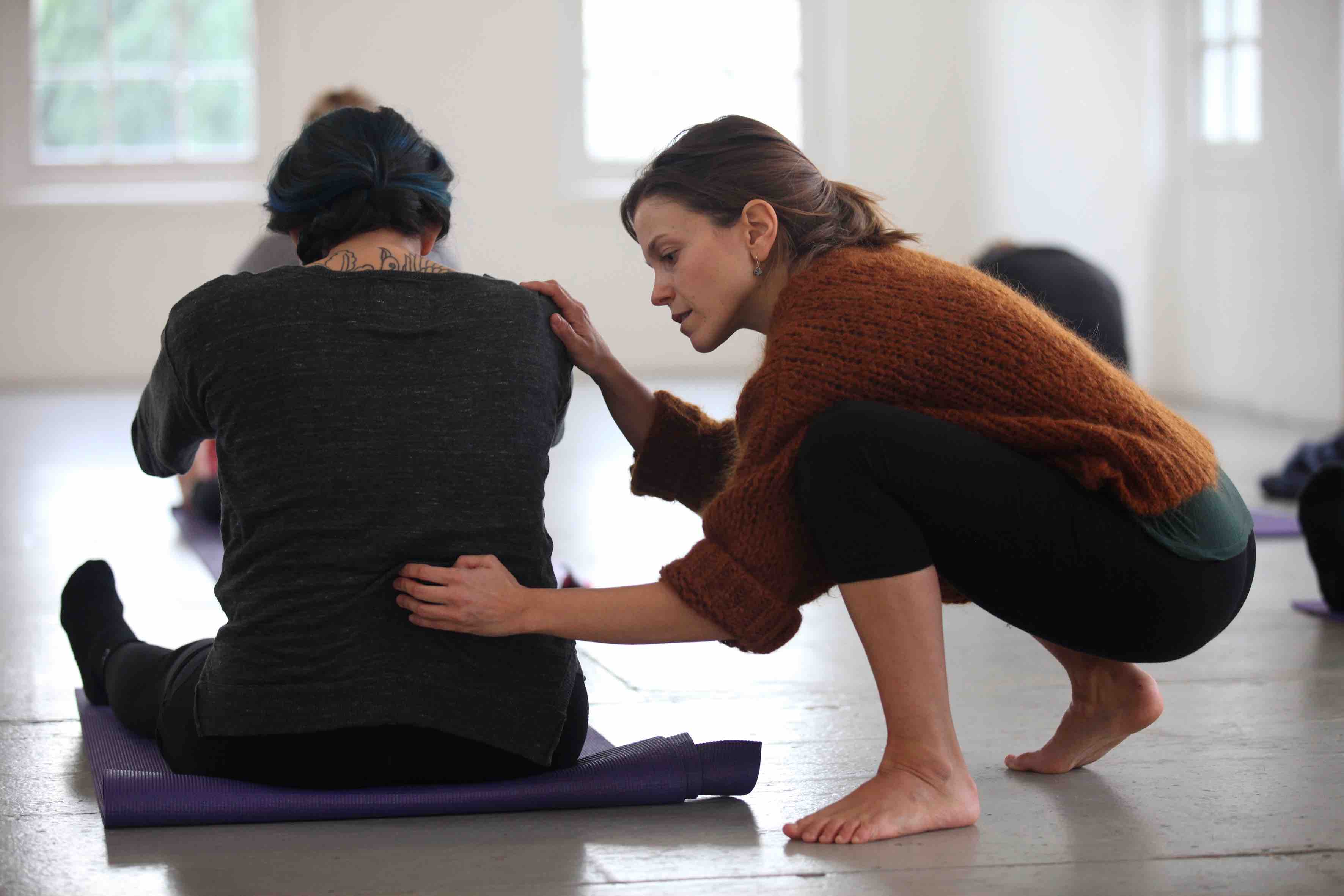 Osteopathy and Dance and body conditioning
Teacher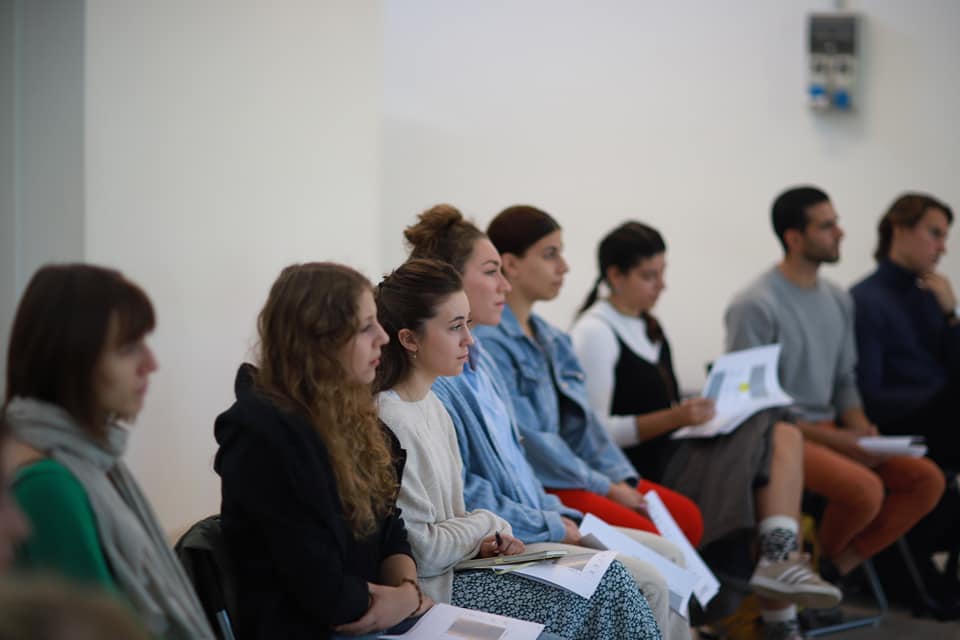 The program develops on daily basis from Monday to Friday from 9am until 3.30pm, including a 45-minute lunch break.
The mornings are usually dedicated to classical ballet or capoeira classes, followed by contemporary dance, floorwork, improvisation and choreographic composition.
In the occasion of the seminars, the courses are fully committed to the subject and are arranged with a full day or a half day schedule.
We have scheduled monthly workshops with international choreographers, the duration of which ranges from 4 days to an intense full week.
The artists' residencies take up between 2- 3 weeks, with a full-time schedule, giving rise to a presentation open to the public in Art Factory International's performative space.
The program takes up 8 months of intensive training with a full time schedule from October to May, at the conclusion of which the Attendance Certificate for AFI program is awarded.
The program observes the official holiday calendar with breaks on the following occasions:
2th November 2023
8th December 2023
3 weeks – Christmas Holidays
1 week – Easter Holidays