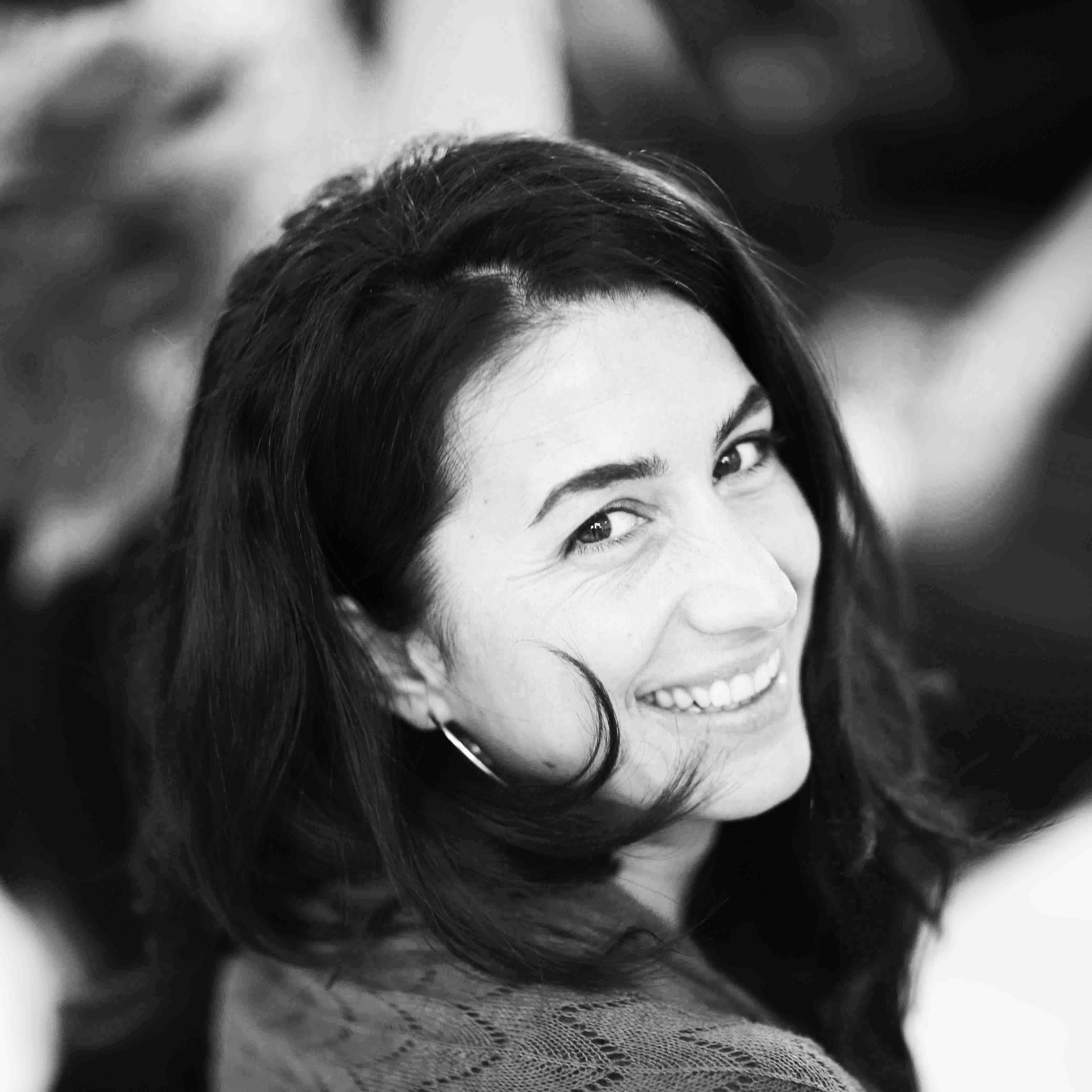 My interest in dance began during my childhood, when I was 9 years old.
I graduated at the Royal Academy of London in ballet, with flying colors, and I kept studying the discipline until adulthood. In 2003, during college studies, I got really passionate about dance theater and that's when I started the studies about contemporary dance techniques by focusing on the floorwork and the release technique.
During those years, Nicola Laudati and I joined forces on various productions (Ora X, Pisces) and I have been a finalist at GD'A (a prize for young dance producers of Emilia Romagna) and semi-finalist at Premio Scenario, a dance contest promoted by Associazione Scenario, which aims at the promotion and the enhancement of arts and theatre, especially dramaturgy carried out by young artists.
Since 2005 I have been constantly attending seminars taught by Inaki Azpillaga, ex performer, current trainer and co director of Wim Vandekeybus (Cie Ultima Vez, Bruxelles). These studies have had a deep influence on what I do and my work. From a didactic point of view, I absorb the dynamic and technical language.
From a performance point of view, I connect with expressive power, gesture quality and stage presence.