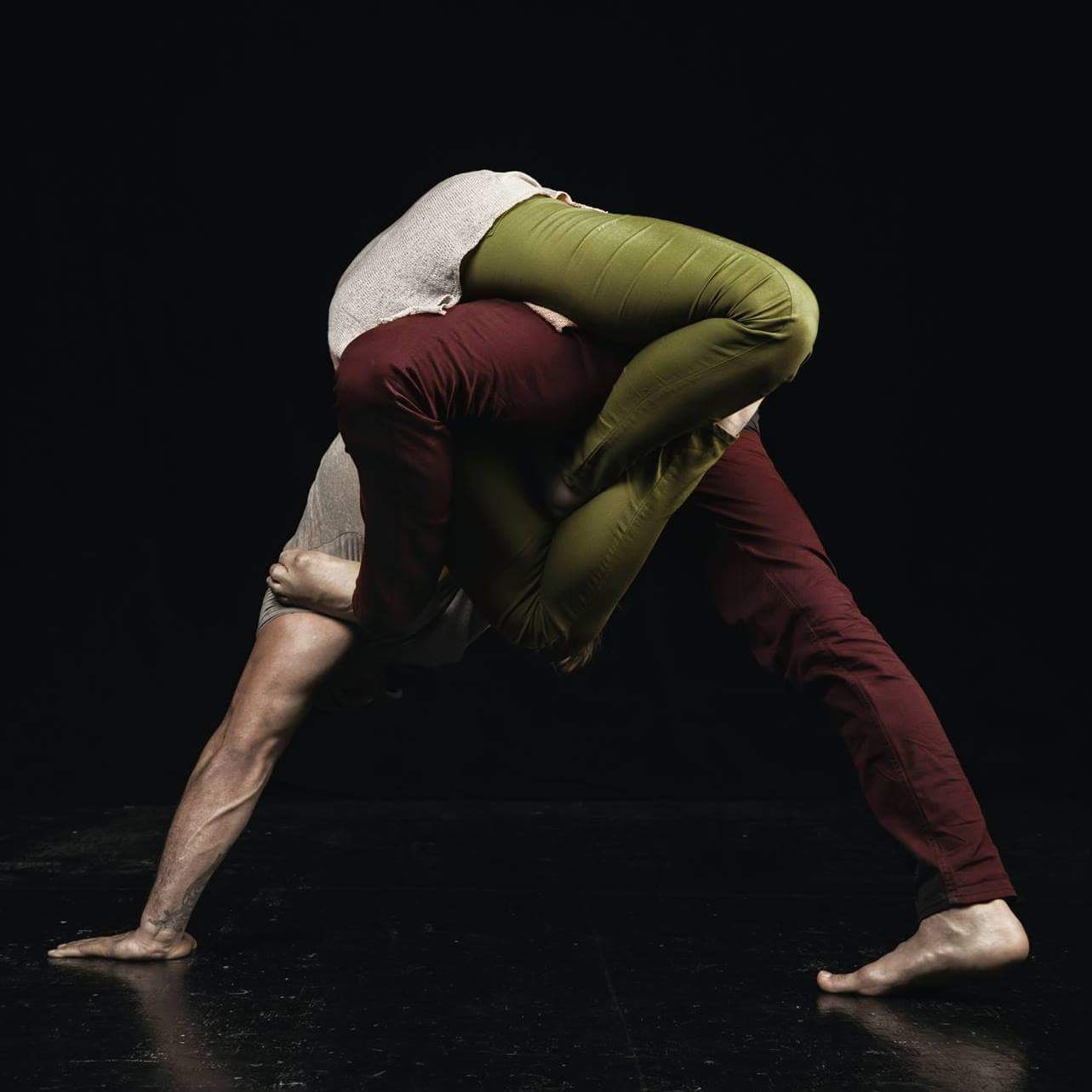 RubberLegz is a Los Angeles based dancer and visual artist with Kurdish roots who was born and raised in Celle, Germany.
He has worked with William Forsythe, Arashi, Red Bull, National Opera of Paris, LACMA, Flying Steps, Moderat, Sonos, Seat, Tumi, Sony, WAD, HP, Pandora and more.
RubberLegz has a style that defies categorization, he has created his own unique movement language taken from b-boying. A Methodology developed over the past 20 years.
This includes a set of tools and concepts used to guide your through your choreographic decision making and help you to think outside the box by yourself, with a partner or a group. No specific training dance background is needed.
Rauf Yasit is a multi-disciplined tour de force. He recived his diploma in 3D-Vizualisation and Animation in Switzerland and has years of experience working in professional design agencies as visual artist.
WHEN?
From 14th to 15th December 2019
time: 10am to 4pm
REGISTRATION
Please send email to:
artfactoryinternational@gmail.com
WHERE?
Art Factory International
Via della Casa Buia 4/A Bologna
Italy