Art Factory International
ART FACTORY INTERNATIONAL is a creative platform for dance research and education based in the vibrant city of Bologna, Italy.
The platform offers a knowledge intensive 8 months Contemporary Dance Program from October 2018 to May 2019 for a total of 960 hours.
The program provides professional training in different dance disciplines, including daily classes of classical and contemporary dance, choreographic composition and improvisation.
By joining the Contemporary Dance Program each apprentice will have the opportunity to develop her/his own personal qualities as artist, attending daily classes of classical and contemporary dance, monthly intensive workshops, creative residencies, art installations based on social interaction and dance performances.
Since its inception the platform has hosted many international choreographers and artists, whose passion, cultural and artistic vision brought to the program an exceptional spark. Their different expertise nourished the program in a unique way.
This year we proudly celebrate its 10th anniversary.
Here at the ART FACTORY INTERNATIONAL We believe in the fundamental impact of cultural exchange for the education of contemporary dance artists.
Our vision aims to explore what contemporary dance can be and do for our society in such particular epoch.
That's way we bring to our students the most intriguing and thought-provoking dance repertoire from internationally renowned choreographers and artists.
We think that creativity in dance derives from the ability to question previous knowledge and to transform it permanently throughout choreographic tools.
Our aim with the platform is to create a space where every student can experiment and challenge her/himself and discover their own creative path while maintain a rigorous and open mind.
We believe that Art acts as universal language to connect people and to understand the richness of what it means to be human. We value and support each artist unique way of learning and developing her/his artistic journey.
ART FACTORY INTERNATIONAL stands for what goes beyond cultural differences, offering new challenges and opportunities for dancers and artists to engage with the contemporary panorama and through the art of dance, actively participating to its evolution.
Art Factory International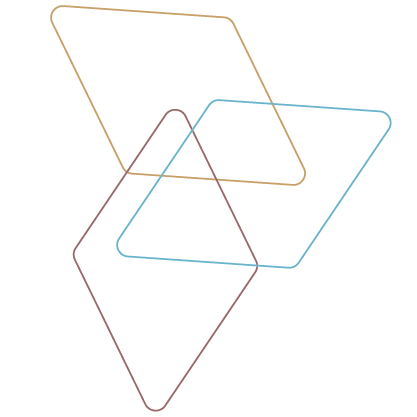 CONTEMPORARY
BALLET
SEMINARS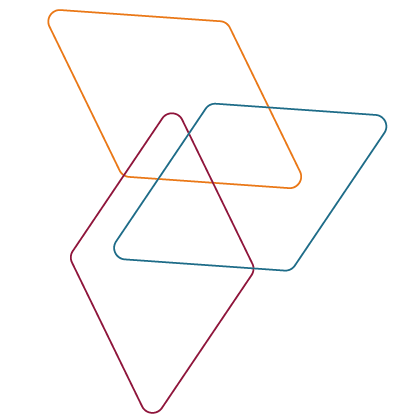 WORKSHOPS
RESIDENCIES
FORSYTHE INTENSIVE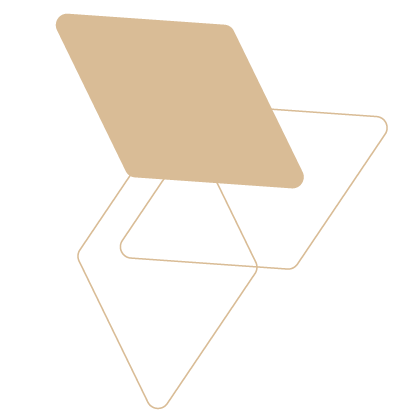 CONTEMPORARY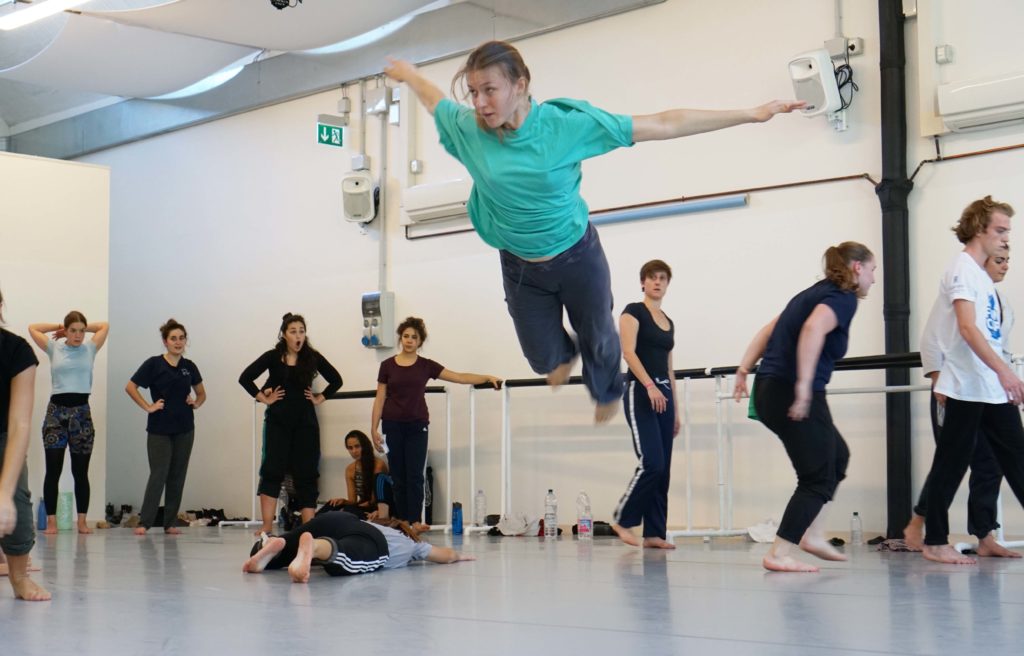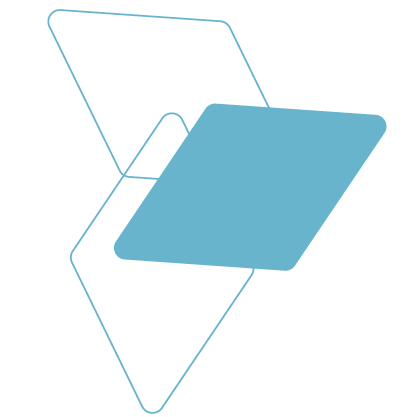 BALLET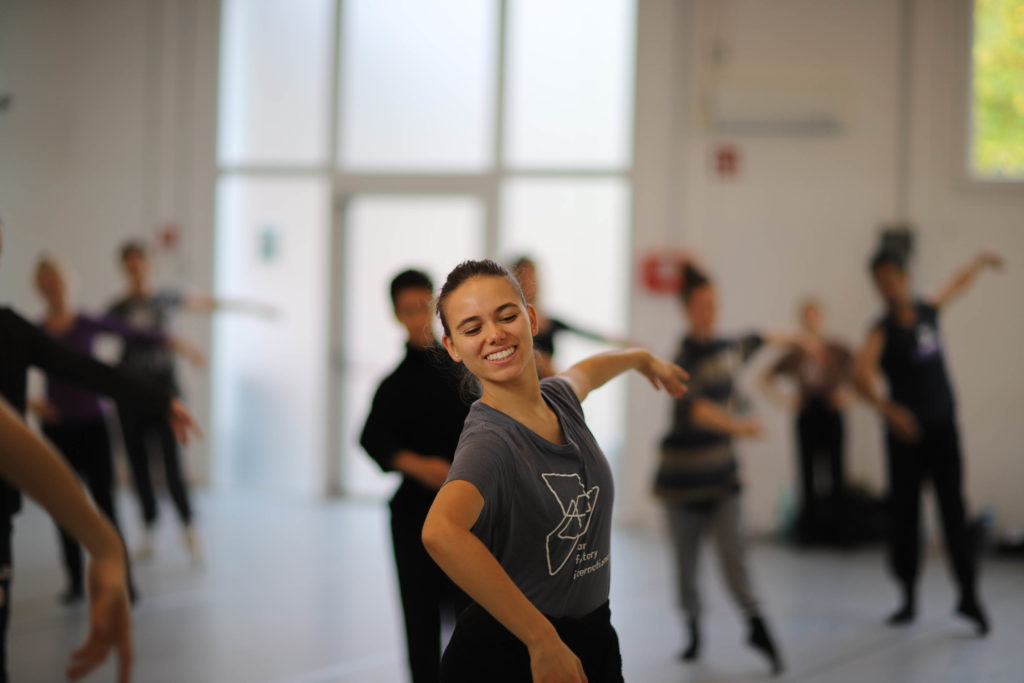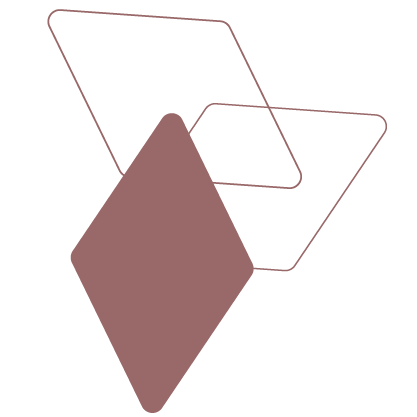 SEMINARS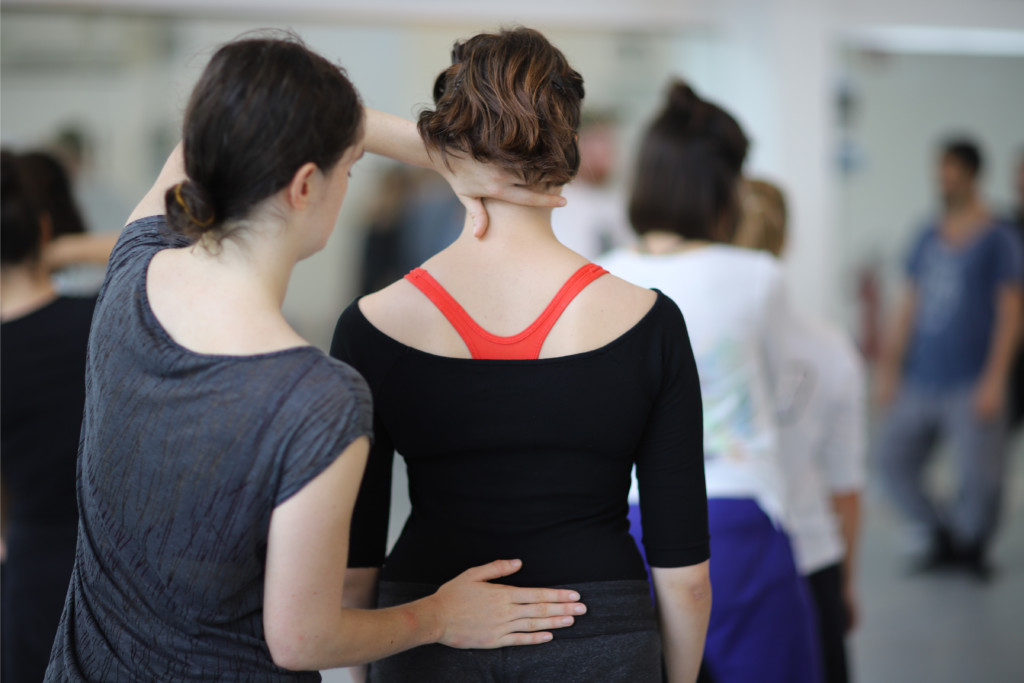 Anna Albertarelli and Roberto Penzo

CorpoPoetico® dance and disability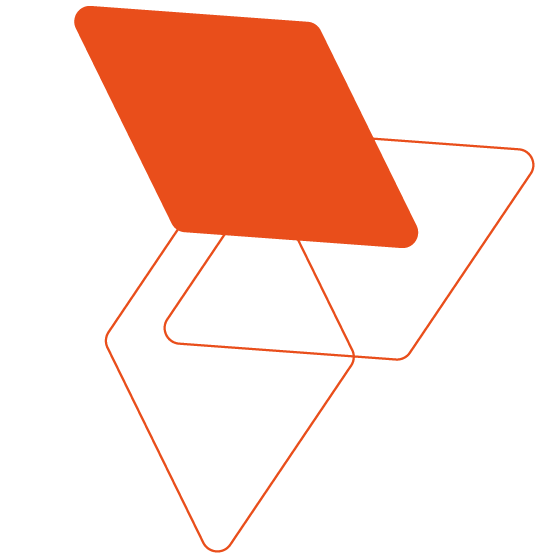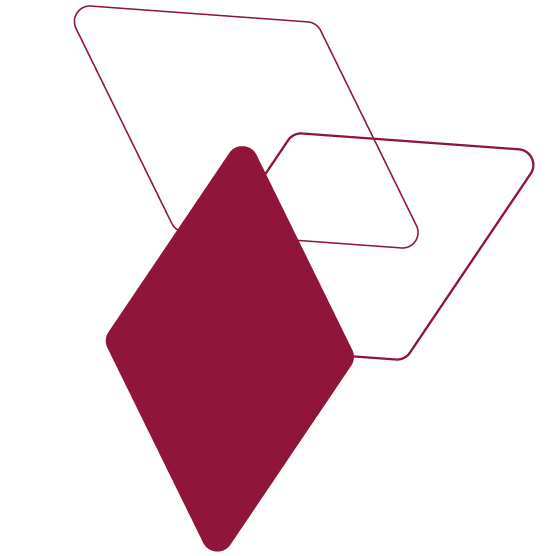 ULTIMA VEZ REPERTORY
by Eduardo Torroja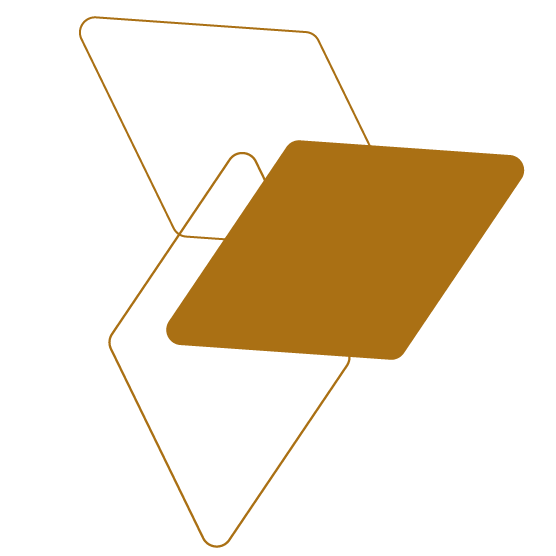 ONE FLAT THING REPRODUCED Audition upon invitation.

Please send your CV, Application form and photos (headshot and full body pictures) to

artfactoryinternational@gmail.com

The audition will consist of:
Classical and Contemporary class

Choreographic workshop

Individual interview with the staff