Art Factory International
Contemporary Dance Programme
Artistic Director Brigel Gjoka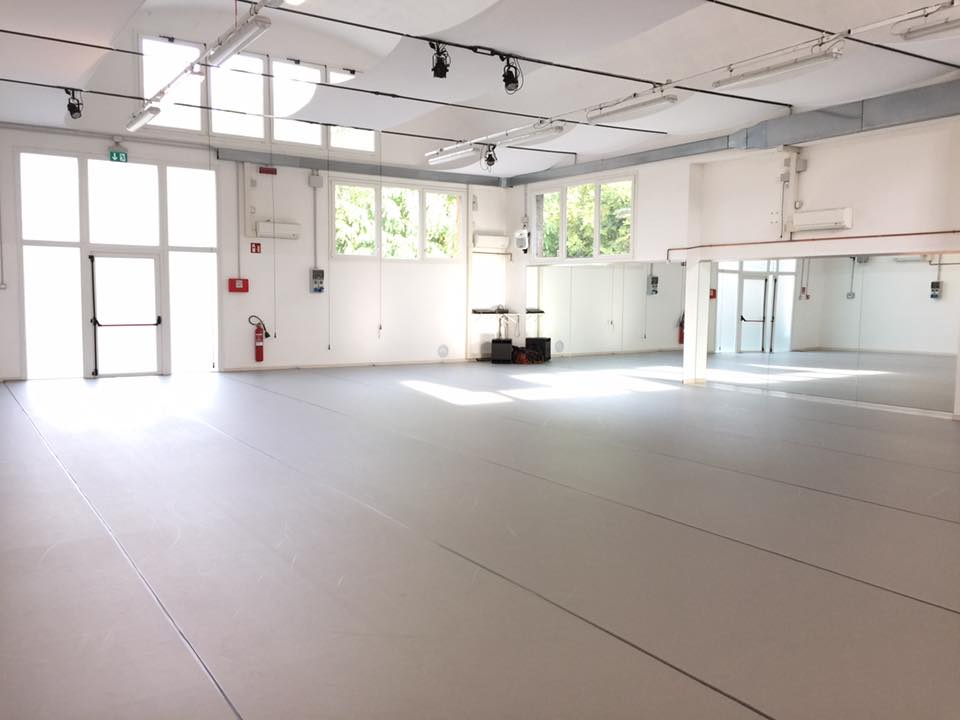 "Art, the best language for understanding and connecting humans beings, goes beyond cultural differences. It offers new challenges and opportunities to society for its evolution.
During the last years, I have been collaborating with various artists experiencing different art forms, that have nourished my knowledge and, at the same time, called it into question. They have led me to the construction and development of my own image of contemporary dance and art.
My intention is to create a platfortm where everyone can find challenges but at the same time they're own path. I would like to resume my artistic vision with beatutifull quote from Albert Einstein "The measure of intelligence is the ability to change"
Brigel Gjoka
The artistic director of the IX edition of the project Art Factory International, Brigel Gjoka, brings his experience to create a "platform", a place where dance gathers different dance styles, promotes, meetings and partnerships with international artists.
Special attention is paid to the creativity and to the choreographic research, valued as the main source of the composition.
The platform also focuses on enhancing the career opportunities of the attendees.
A.F.I IX is an international contemporary dance programme, lasting 8 months from October 2018 to May 2019 for a total of 960h.
The platform offers a knowledge-intensive training in different disciplines, providing each participant the opportunity to challenge themselves with daily lessons of classical and contemporary dance, choreographic composition and improvisation.
Every month, seminars and workshops will be held by international artists such as:
WORKSHOPS
Jiri Kylian Repertory
Sport Science
Erion Kruja
Peeping Tom
SEMINARS
Bmc®
Feldenkrais®
CorpoPoetico®
RESIDENCES
Ultima Vez Repertory
SIDER of William Forsythe
DUO2015 of William Forsythe
The programme includes participation in various projects organized by A.F.I such as artistic residencies and performances.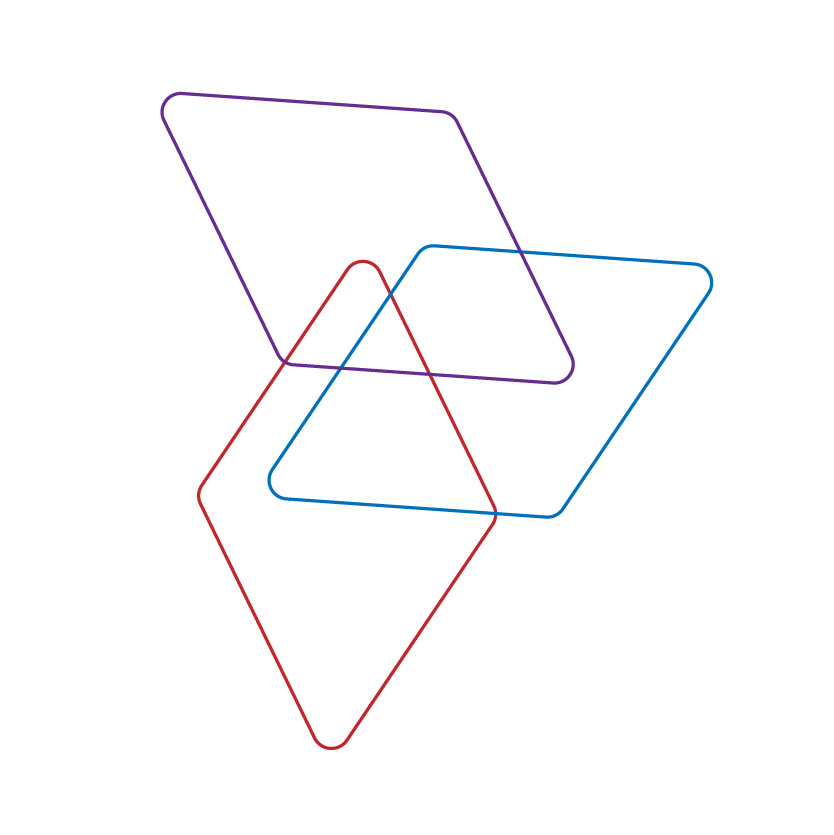 Traning
CONTEMPORARY DANCE CLASSICAL BALLET
LABORATORY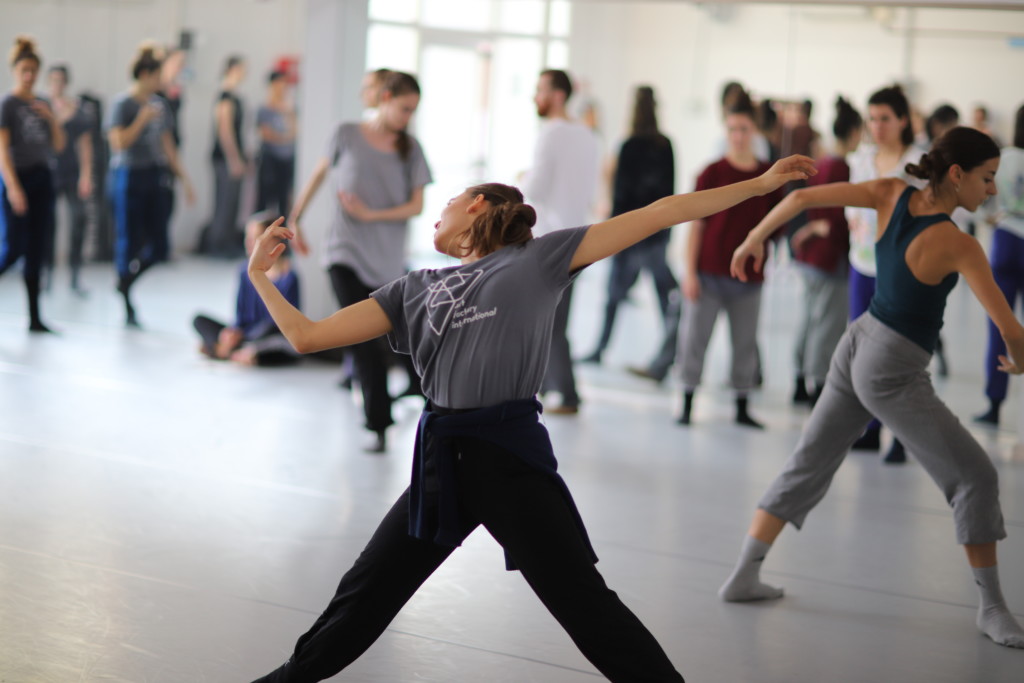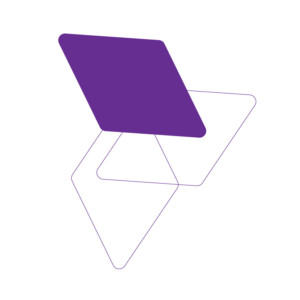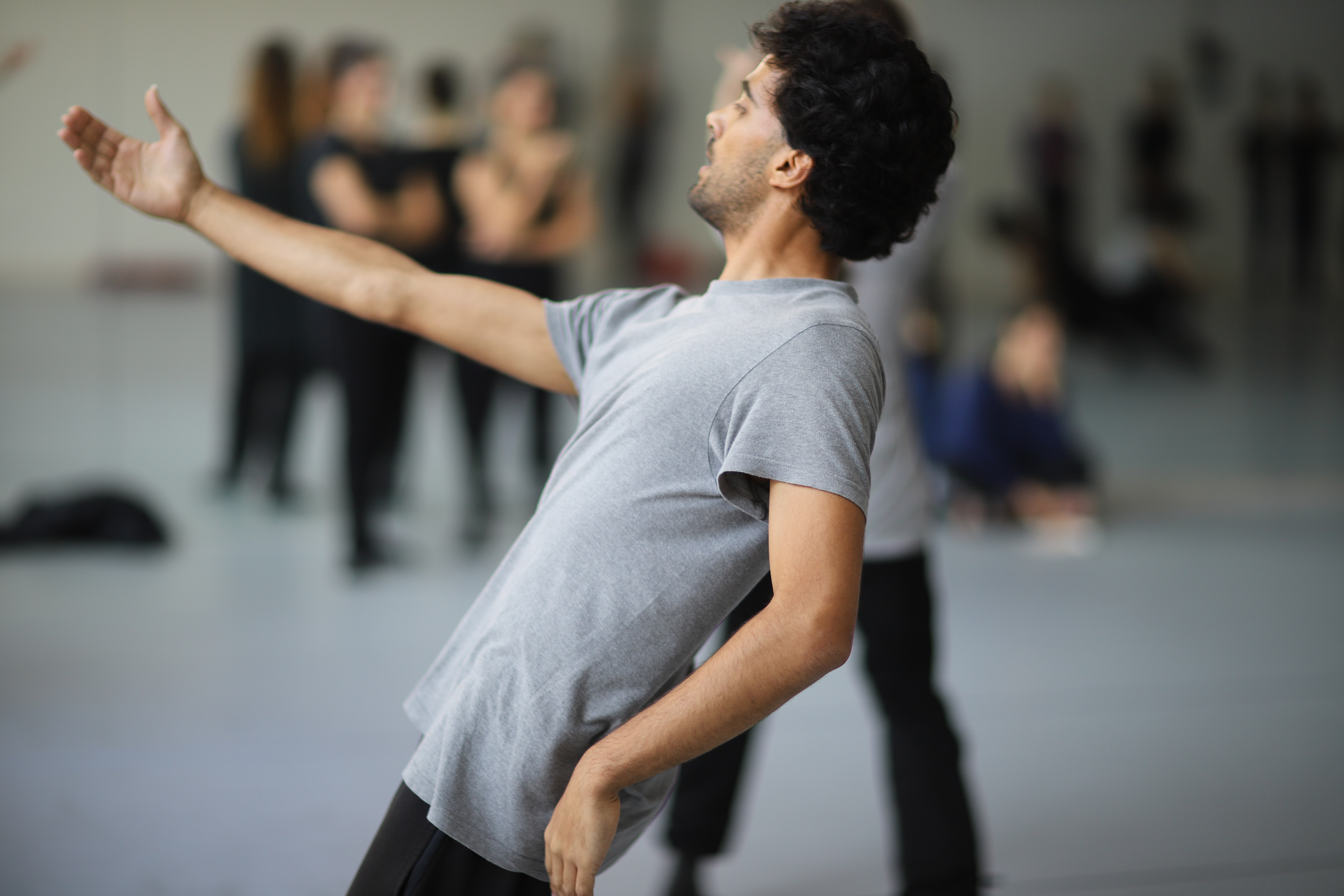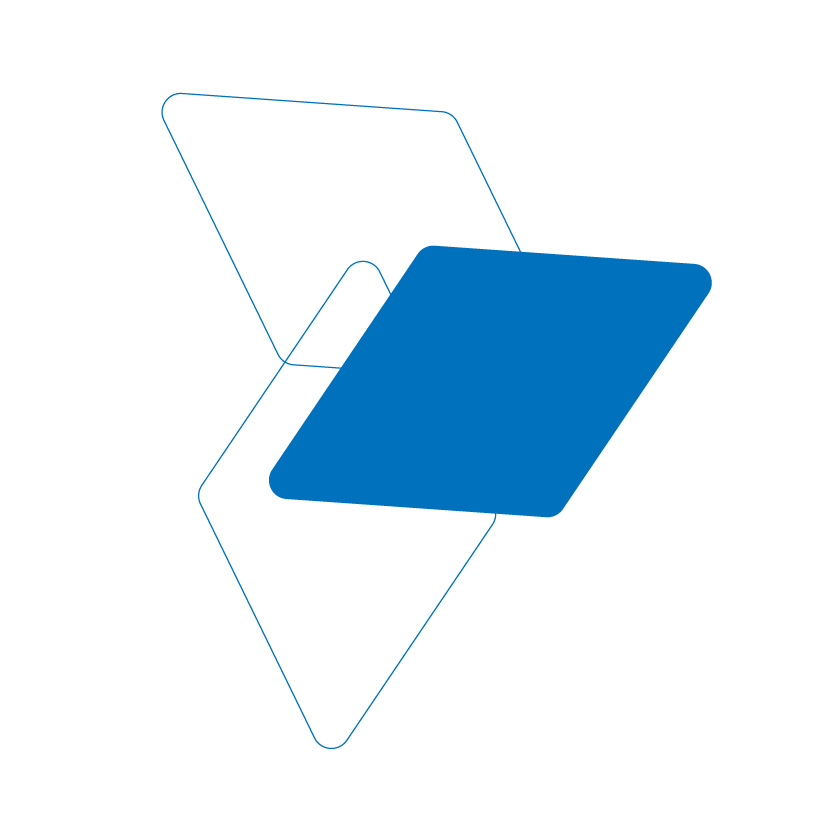 Classical Ballet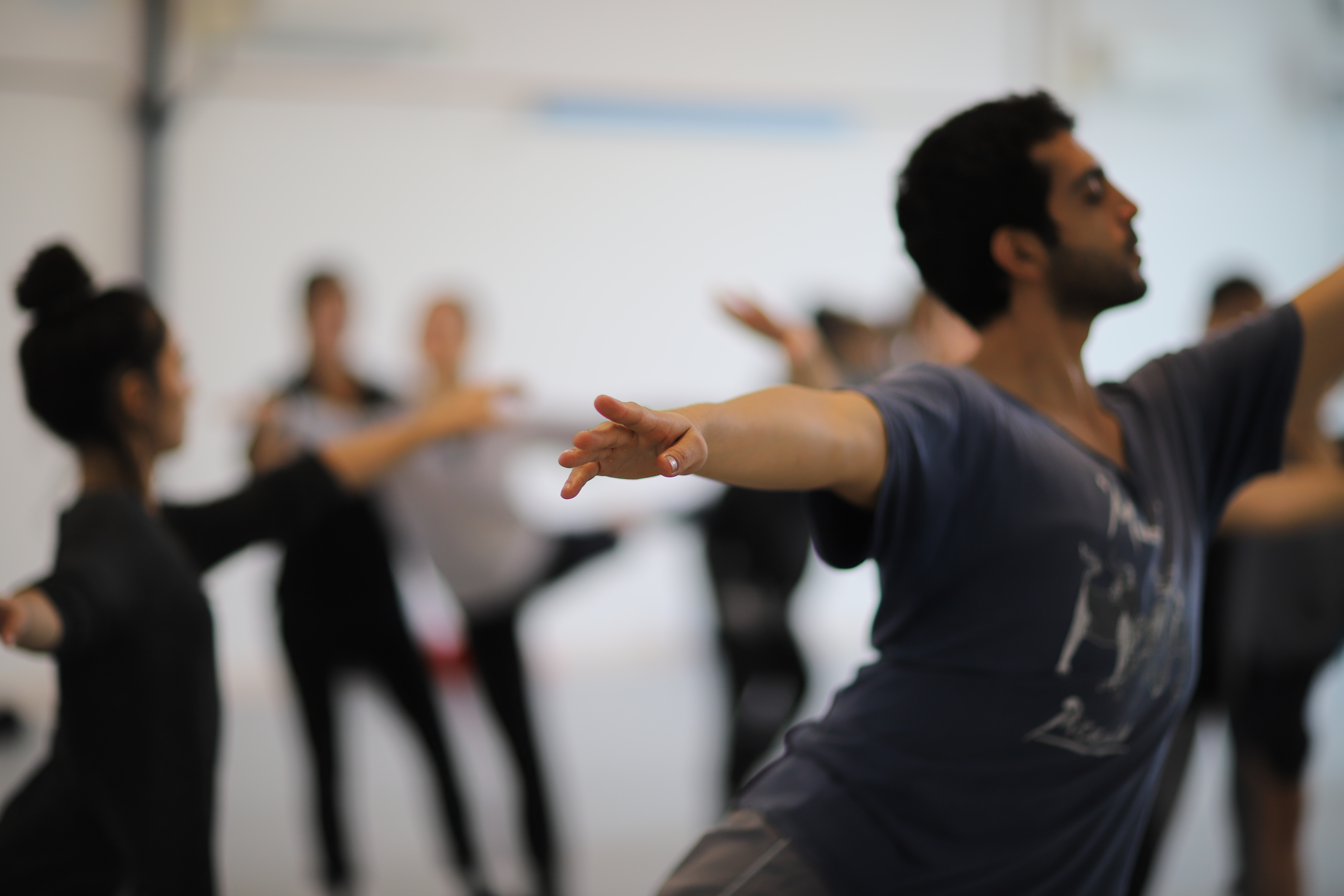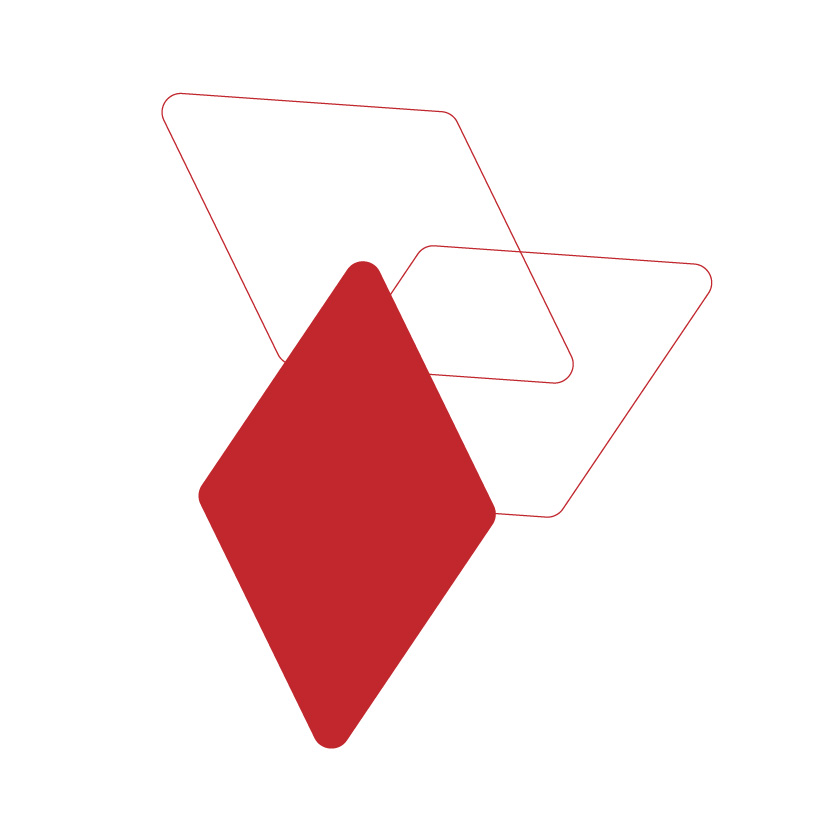 Laboratory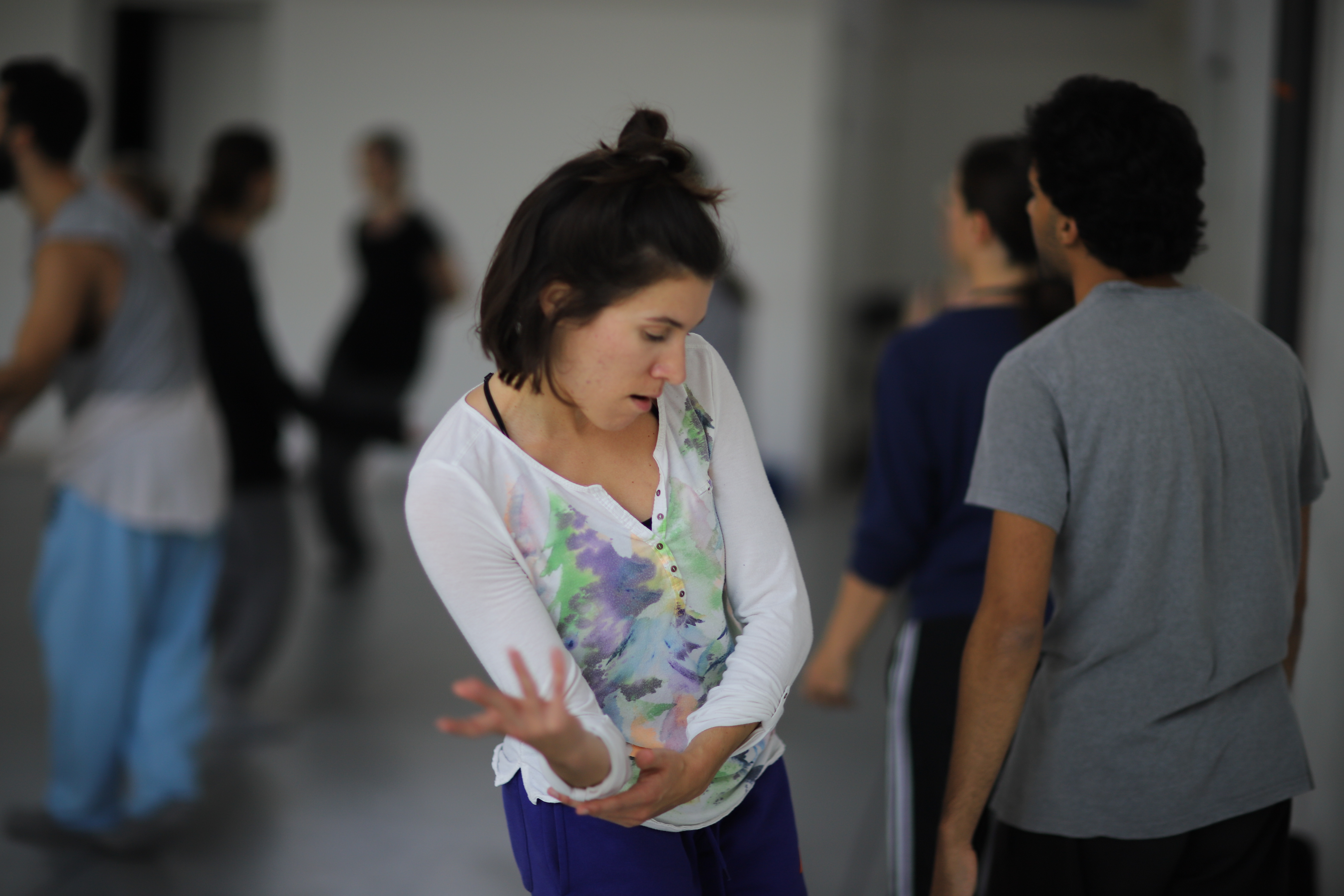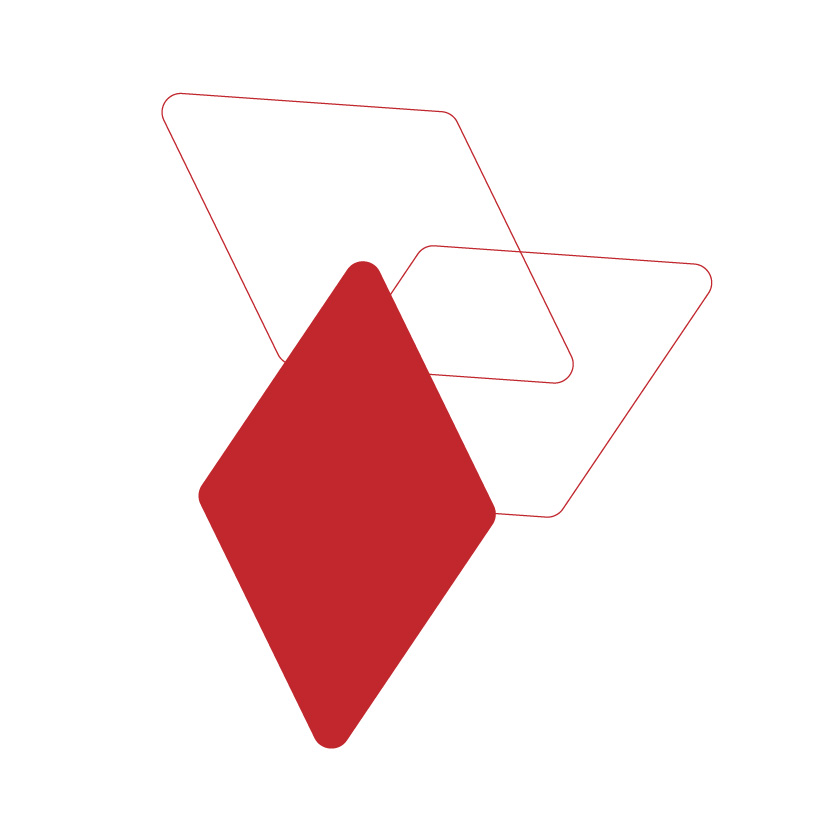 Italian language course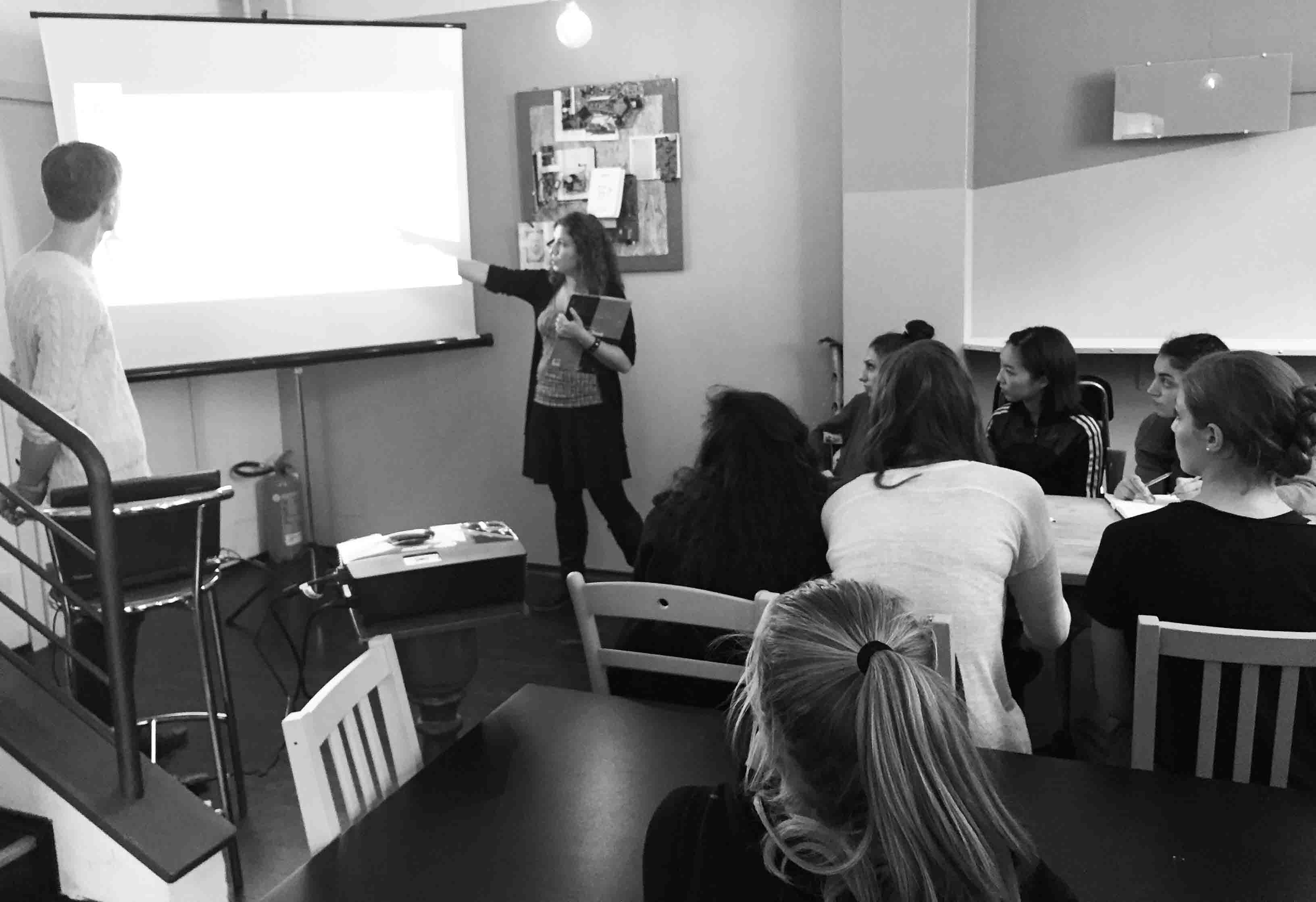 Basic Italian Course for foreign students.
The Basic Italian Course is open to all Italian language beginner users. Students don't need to have had any  previous contact with Italian language. The course will focus on students' oral language skills, by  concentrating on speaking and listening and stimulating their  participation in the class. Students will acquire basic knowledge of Italian language and will learn how to communicate in Italian, through topics concerning their everyday life (family, sport, the body, leisure time, shopping, at the restaurant or eating out) and Italian culture (food, music, cities, art). At the end of the course, they will be able to use the acquired basic abilities and tools to communicate in Italian, useful for living, studying and travelling in Italy.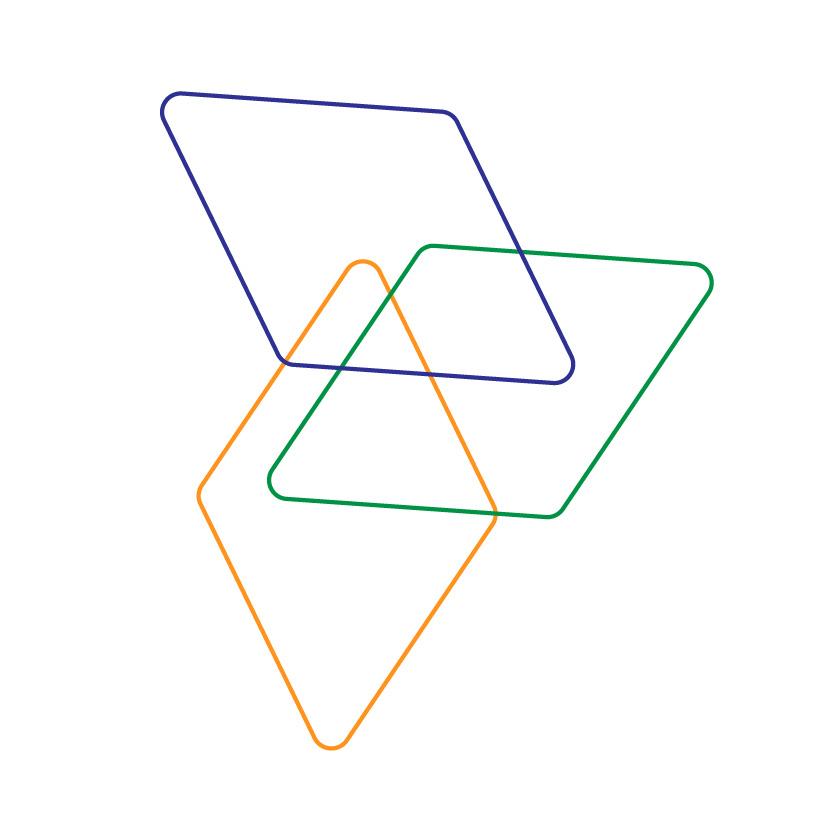 Workshops Seminars Residencies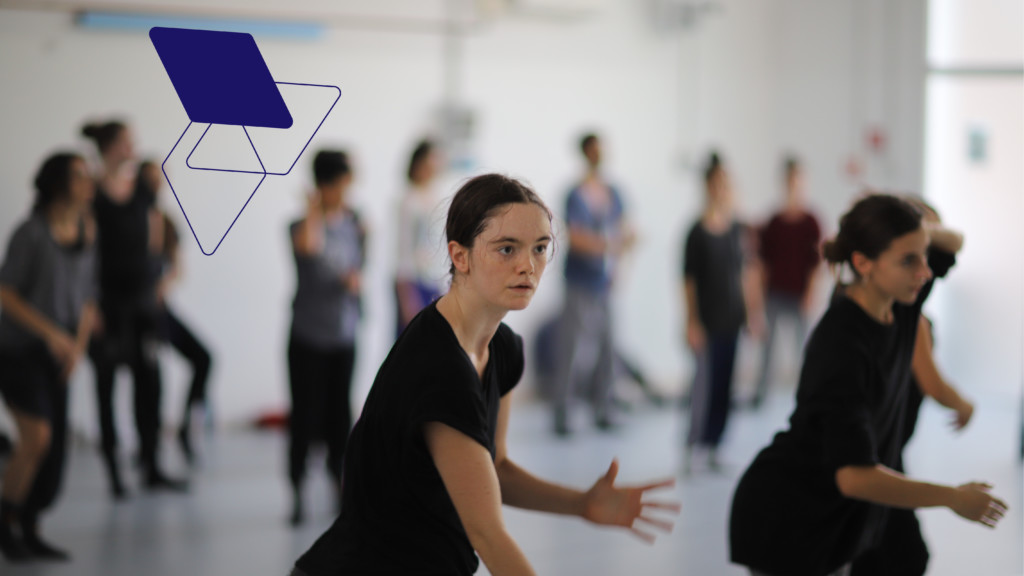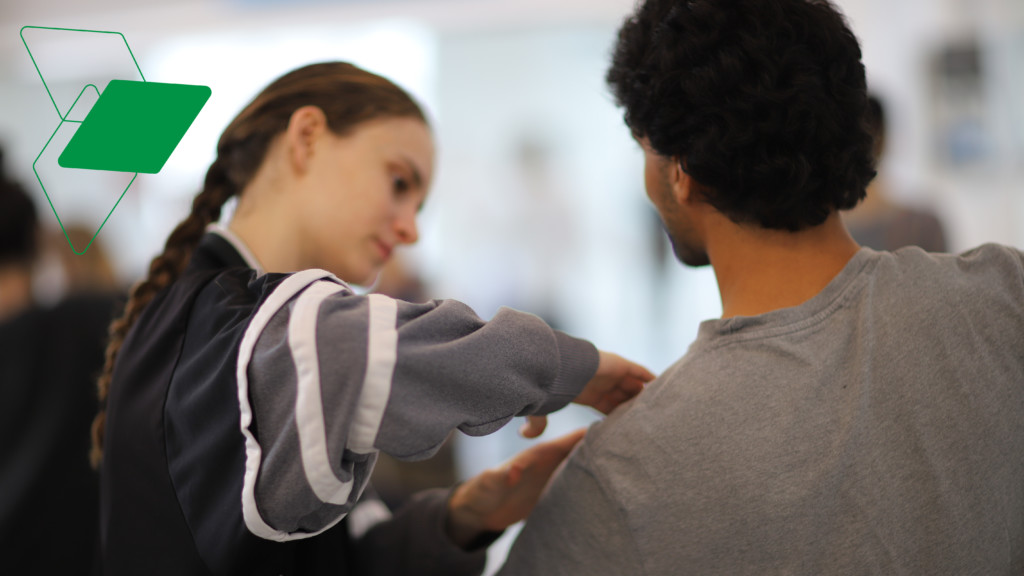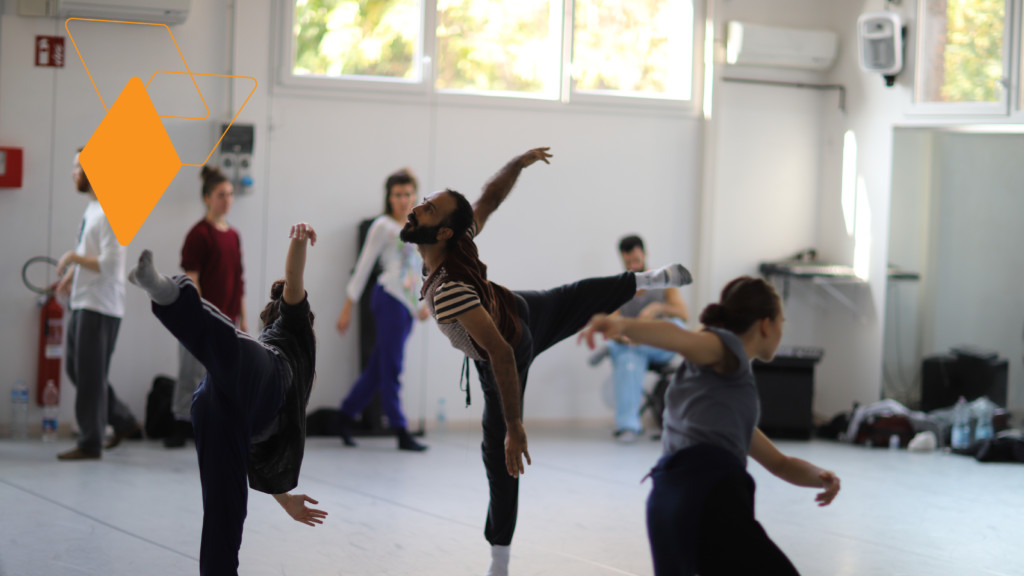 Admission
Audition upon invitation.
Please send your CV, Application form and photos (headshot and full body pictures) to
artfactoryinternational@gmail.com
The audition will consist of:
• Classical and Contemporary class
• Choreographic workshop
• Individual interview with the staff