MINDFUL BODY IN MOTION By Romain Guion
From Les Ballets C de la B / Alain Platel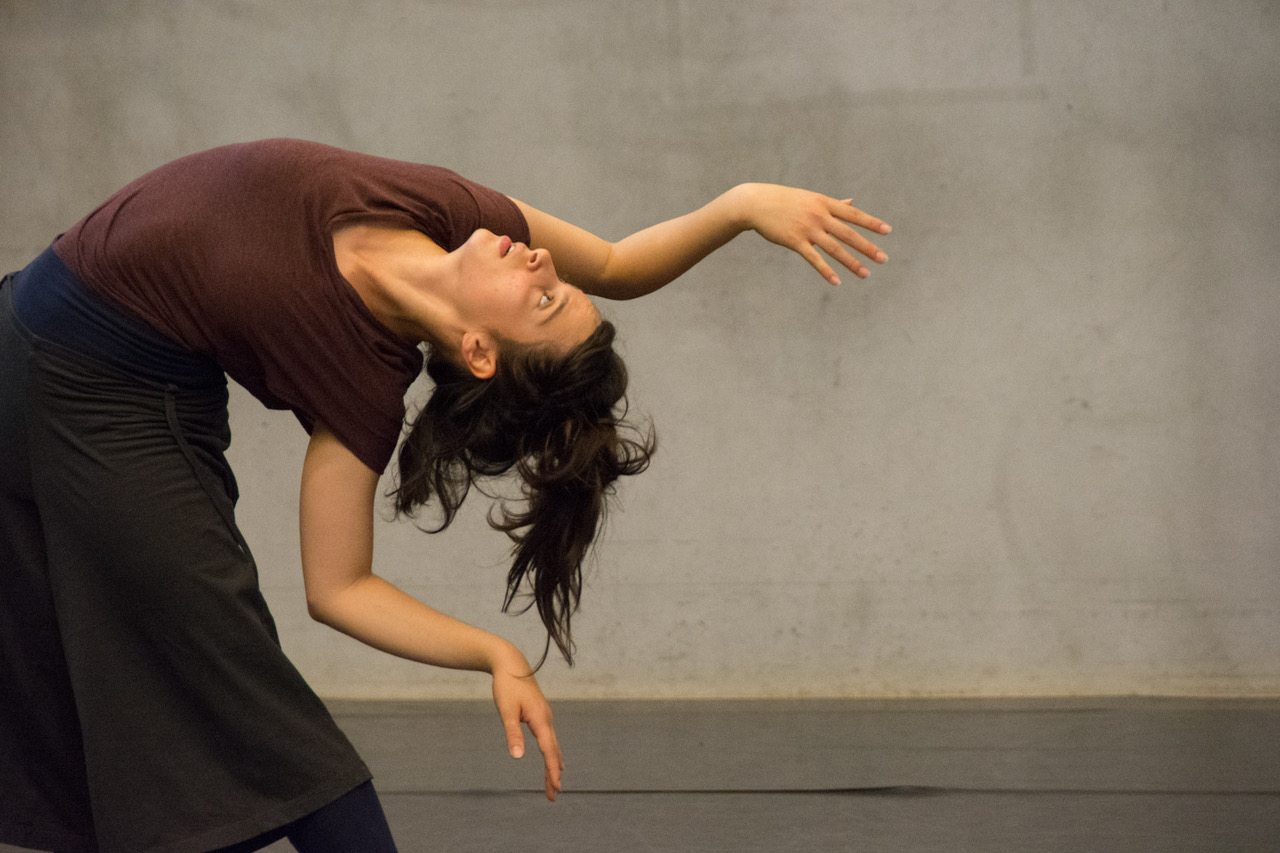 The two-day workshop proposed by Romain Guion aims at assisting partakers to expand their creative toolkit and diversify their movement vocabulary. Built on his creative experience and collaborations with artists such as Alain Platel (BE), Koen Augustijnen (BE), Francesca Foscarini (IT) and Martin Zimmermann (CH), the daily sessions are divided in two parts. Each day starts with a technical training followed by a creative laboratory wherein participants are invited to explore and reflect on their physical practices through free-form guided improvisational tasks. Embracing togetherness and a reciprocal exchange of ideas is at the core of the workshop which encourages movers of all kinds to experiment, question, dare and most importantly, to dance. The workshop welcomes artists with a physical practice (dancers, actors, circus artists, etc.) who are comfortable with improvising and being challenged.
*** The workshop welcomes artists with a physical practice (dancers, actors, circus artists, etc.). A professional level is not required but participants must be comfortable with improvising and being challenged.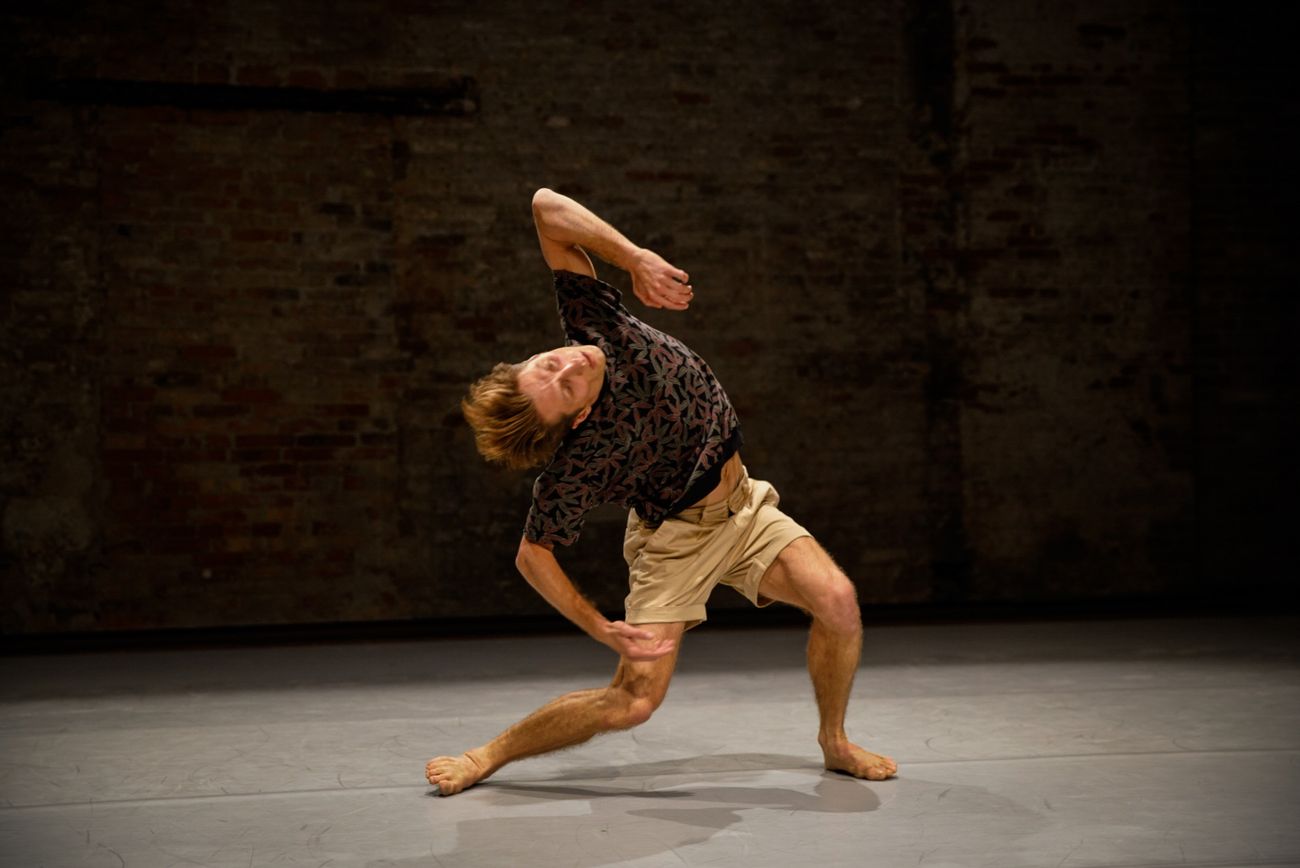 ROMAIN GUION BIO
Born in France in 1979, Romain Guion is a Zürich-based dancer, performance-maker, choreographic assistant, pedagogue and festival organiser with a 20-year career in the dance, theatre and performance field. He trained at the Conservatoire National Supérieur de Musique et de Danse in Paris before joining various renowned international dance companies such as Charleroi-Danses, National Dance Company Wales, Dance Theatre of Ireland, John Scott's Irish Modern Dance Theatre, Gelabert-Azzopardi Companya de Dansa, Eun Me Ahn Dance Company, PVC-Stadttheater Freiburg, Staatstheater Mainz, Constanza Macras-Dorky Park and Les Ballets C de la B-Alain Platel (nicht schlafen, C(h)oeurs). Alongside his performance career, Romain has assisted in the production of several creations in dance, music, theatre and opera (Coup Fatal and C(h)oeurs 2020 by Alain Platel; Sehnsucht, limited edition and Dancing Bach by Koen Augustijnen, Tout ce qui reste and La timidité des arbres by theatre director Juliette Navis, Bienvenue by Eugénie Rebetez and Orpheus by the freie oper zürich). In 2018, Romain took part in the Venice Biennale performing the solo Animale choreographed for him by Francesca Foscarini. Since 2000 Romain has been transmitting his knowledge of contemporary dance and choreography by leading dance trainings and movement research workshops all around the world. In his own creative pursuit, Romain is interested in redefining dance conventions and in reconciling movers with their authentic physicality and humaneness. Eager to support emerging artists and foster creation, Romain is on the board of directors and curator of the Berlin festival LUCKY TRIMMER, a non-profit organization dedicated to the short performance format. He is the curator of the professional training and workshop program of the Tanzhaus Zürich as well as the artistic coordinator for The Field, a Zürich-based dance collective. In 2019, Romain received a cultural award from the city of Zürich for his contribution to the local dance community and completed a master's degree in International Arts and Cultural Management at the Leuphana University of Lüneburg in 2021
WHEN?
22th and 23th January 2022
REGISTRATION
Please send email to:
artfactoryinternational@gmail.com
WHERE?
Art Factory International
Via della Casa Buia 4/A Bologna
Italy