KIDD PIVOT IMPROVISATION TOOLS AND CRYSTAL PITE REPERTOIRE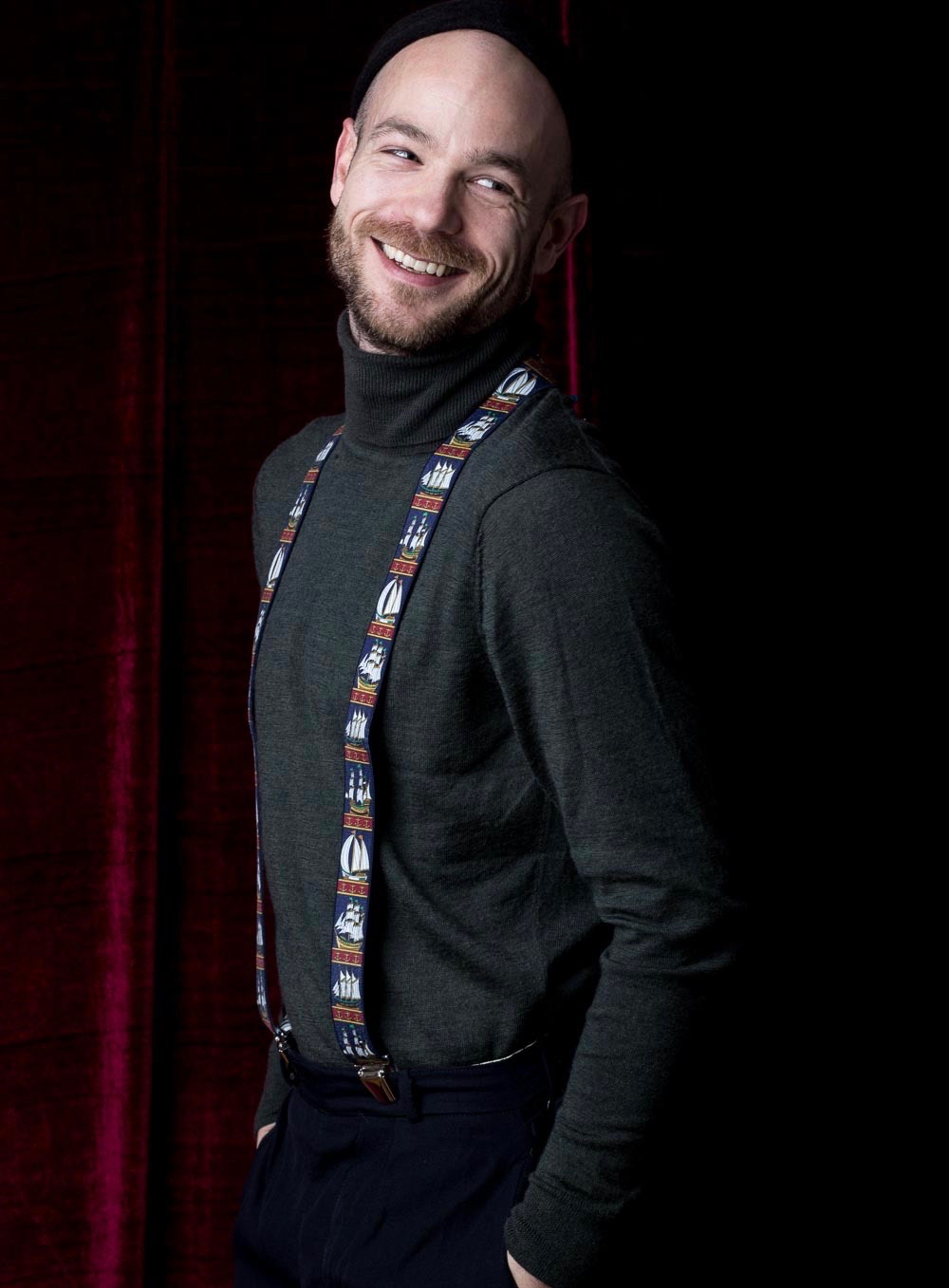 By Jiří Pokorný
Jiri Pokorny is a Czech choreographer based in The Hague, Netherlands. He graduated from the Prague National Dance Conservatory in 2000 and went on dancing with Laterna Magika in Prague. Three years later he joined Nederlands Dans Theater 2 in The Hague and continued his carrier with NDT1. After seven years in NDT, Jiri joined Vancouver based company KiddPivot under the leadership of Canadian choreographer Crystal Pite. Jiri has worked with many renowned choreographers such as Jiri Kylian, Mats Ek, Ohad Naharin, Paul Lightfoot, Sol Leon and Crystal Pite among others.  Jiri has performed in prestigious theatres world wide, including Paris Opera, Sadler's Wells London, Teatro Real Madrid, Teatro Liceu Barcelona, Joyce Theatre New York and many more.
In 2013, Jiri transitioned on to making his own works as a freelance choreographer and since then he has collaborated with companies and production houses across Europe and North America. To name few, he created pieces for NDT, Aterballetto in Italy, Basel Ballet, National Theater Mannheim, Budapest Dance Theatre, Chamber Ballet Prague, North West Dance Project in Portland ( US ) and Korzo productions in the Hague.
Jiri's engagement with dance education has also its importance due to a numerous collaborations with dance schools such as Royal Conservatory in The Hague, Juilliard School in New York, Arts Umbrella Vancouver, NDT's Summer Intensive and Architanz Tokyo.
Jiri directs his own educational program for young choreographers The Pioneer Project in Korzo Theatre, The Hague.
WHEN?
25th and 26th May 2024
time: 10am to 3pm
REGISTRATION
Please send email to:
artfactoryinternational@gmail.com
WHERE?
Art Factory International
Via della Casa Buia 4/A Bologna
Italy