Finding the Essence Workshop
with RAINER BEHR
FROM TANZTHEATER WUPPERTAL PINA BAUSCH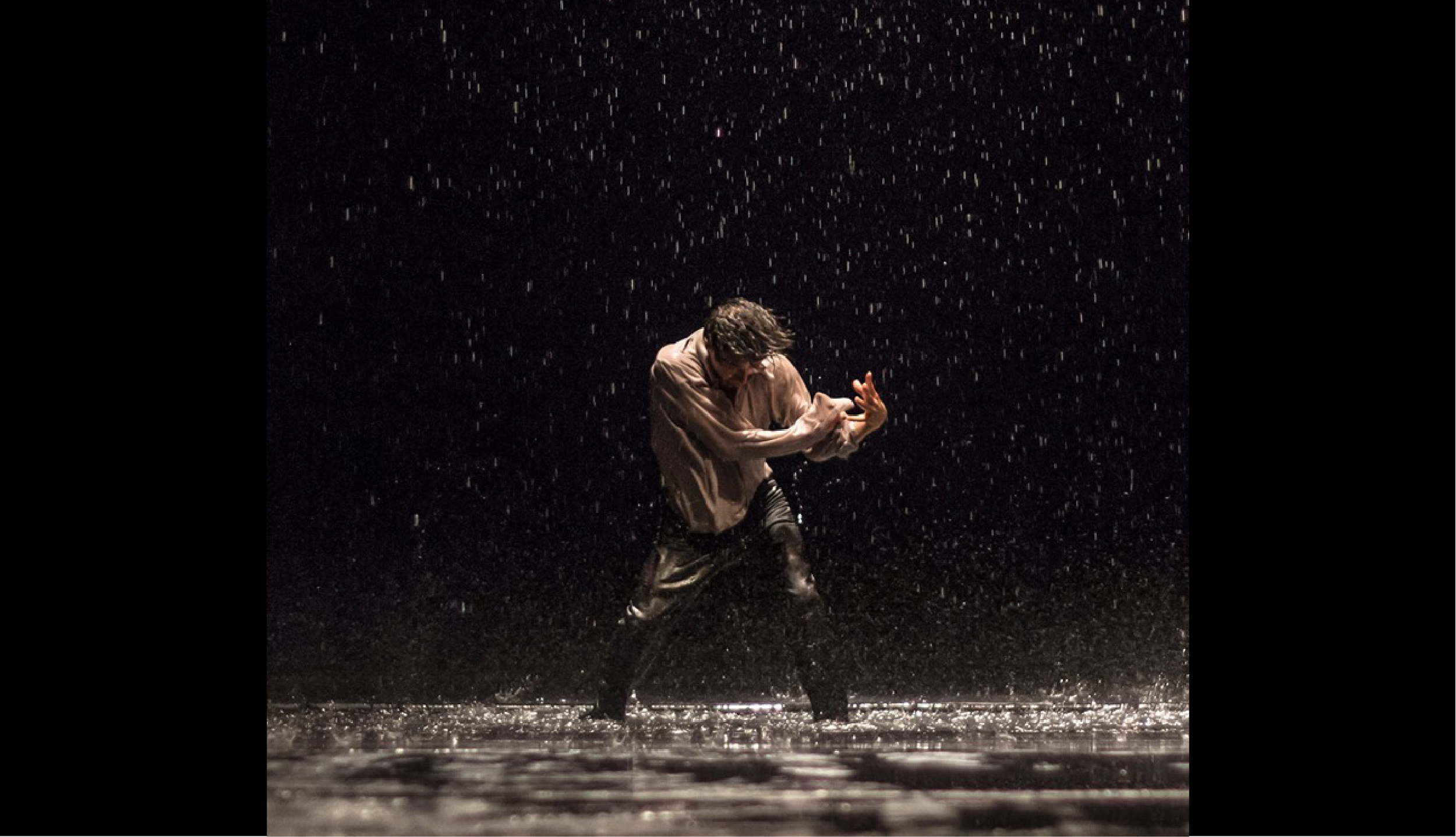 We will investigate the question of what makes us to dancing human beings.
When does dance happen and when not. What do we have to put away so dance arises.
We will perceive the inner space and see what happens outside.
Repertory work will be incorporated (Tanztheater Wuppertal Pina Bausch)
By asking questions and assigning tasks, we will be opening the space for the creative part.
A training session in the beginning will prepare us for the work.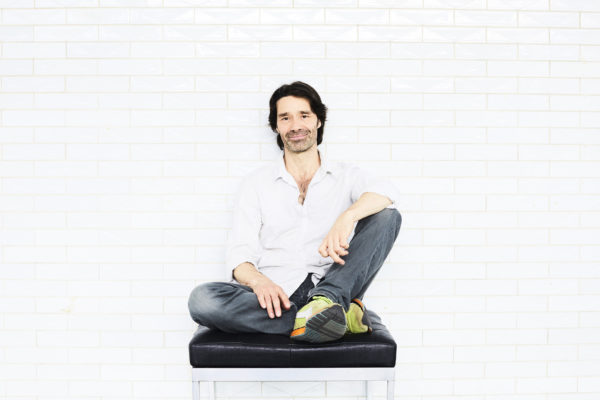 Rainer was born in Neustadt an der Waldnaab in Germany in 1964 and studied dance at the Folkwang University of the Arts after completing an apprenticeship as a gymnastics teacher. From 1990 to 1995 he danced at Folkwang Tanzstudio in Essen, working with Susanne Linke, Raffaella Giordano, Urs Dietrich and Mark Sieczkarek. He also created choreographies for the Folkwang Tanzstudio and was a guest dancer with the Tanztheater Wuppertal. In 1995, Pina Bausch invited him to become a permanent member of the ensemble.
Rainer Behr has been choreographing since 1989. For Die Wendung der Dinge (The Change of Things) he was awarded the first prize at the choreographic competition in Cagliari in Italy and in 1990, he received the Claasen Dance Award. His pieces for the Folkwang Tanzstudio in Essen include Rote Rose (Red Rose), Solo, Einsames Königreich (Lonely Kingdom) and Butterfly RiverMountainSun-Moon. In 2004, he created and performed in Der eiserne Pudel (The Iron Poodle) for the International Dance Festival NRW – Three weeks with Pina Bausch. He has also created several works for the Tanztheater Wuppertal's Underground series and has worked as a guest choreographer for the Theater Bielefeld. He was part of the team of choreographers for Encounters in 2020 and has created his first full-length piece for the Tanztheater Wuppertal at the Wuppertal Opera House in late 2021.
 WHEN?
29th and 30th January 2022
REGISTRATION
Please send email to:
artfactoryinternational@gmail.com
WHERE?
Art Factory International
Via della Casa Buia 4/A Bologna
Italy