WHAT MOVES US
MAKE US THE MOVER
WE ARE
CONTEMPORARY DANCE WORKSHOP
by Jill Crovisier
Jill graduated in Ballet and Contemporary dance at the Conservatory of music in Esch/Alzette (LU) before joining by selection the China EU Art school in Beijing organized by the British Council of Arts in 2005.
She was a member of the Weis dance people company at the age of 18 and continued to study dance later on in France (where she also obtained a dance teacher degree), NYC, Israel and Indonesia. As a dancer, Jill worked, among other,s for Oz Mulay (ISL), Anu Sistonen (FIN), Pia Vinson (USA), Elisabeth Schilling (DE), Sarah Baltzinger (FR), Kendra J.Horsburgh (UK). Choreography: Jill created R!CE, We are We, Zement, Zement the solo, The Hidden Garden, SIEBEN and the children's piece MATKA.
Since 2013 Jill has also been working in the production of short dance films and since 2015 she is involved in dance therapy projects. She is the artistic director of the JC movement production, based in Luxembourg. In 2017 Jill got selected with Zement, the solo at Lucky Trimmer, Gdanski solo dance competition, at the Hannover Choreographic Competition, won the Frankfurt edition prize of "Solocoreografico" competition and won the CICC Taiwan production award at the Copenhagen International Choreography Competition. In 2018 she premiered SIEBEN, her first major work presented at le Grand Théâtre de La Ville de Luxembourg.
In January 2019 Jill has received an honorary award from the city of Rumelange, for her exceptional achievements as a dancer and choreographer. Her most recent short dance film D A N S is part of the Loop exhibition in Rotondes, Luxembourg next to renowned video artists.
In March 2019 Jill participates at the 23 Internationales Solo Tanz Theater Festival Stuttgart with the short male version of The Hidden Garden. The Hidden Garden, selected by the Theater Federation, will be represented at the Festival Avignon OFF 2020. Her short film NILYNDA won the PEARLS award at POOL Internationale TanzFilmPLattform Berlin. In June 2019, Jill has received the Lëtzebuerger Danzpräis / Luxembourgish Dance Award.
Recently Jill got invited to create a choreography in 2020 for the Folkwang Universität der Künste, Institut für Zeitgenössischen Tanz in Essen.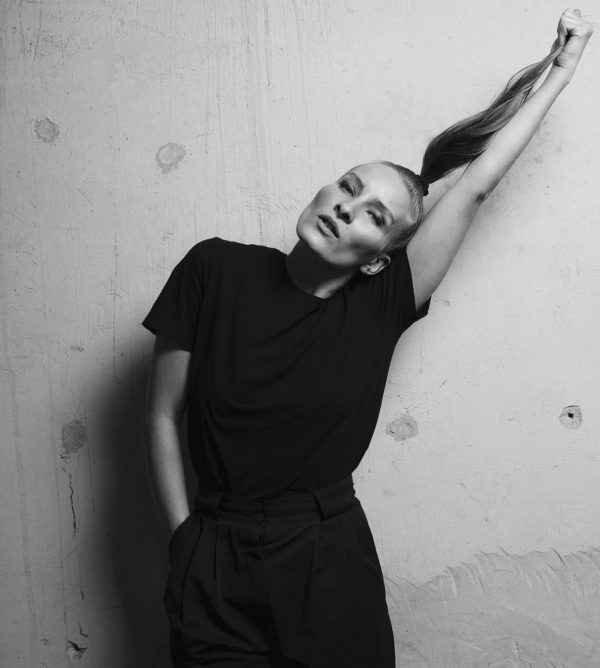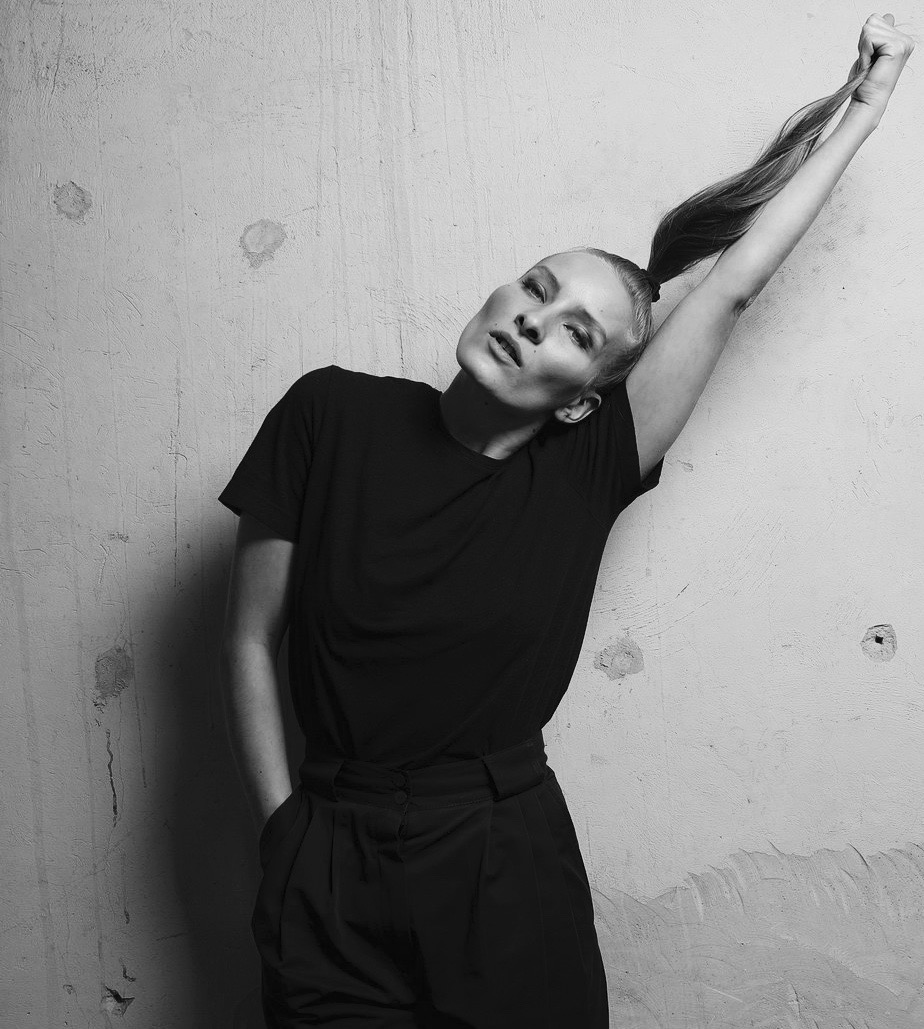 Art Factory International
Via della Casa Buia 4/A
40129, Bologna, Italy
+39 051.0951158/59
artfactoryinternational@gmail.com