CONTEMPORARY DANCE PLATFORM
Art Factory International is a professional intensive training project for dancers created by Leggere Strutture Art Factory, a center dedicated to arts and culture in the city of Bologna.
During this period you can experience different artistic forms through workshops, seminars, residencies and a daily training in classical ballet, contemporary dance, floorwork, improvisation and much more.
At the end of the program you will have created your own personal artistic identity and will be ready to participate in auditions or work as a freelance.
CHOREOGRAPHERS AND ARTISTS
The Platform is a host to monthly Workshops and residencies featuring Internationally renowned choreographers and artists with focus on widening the attendees' knowledge and enriching the workshop participants' experiences, visions and professional competences.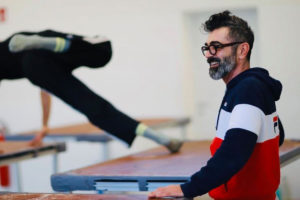 Forsythe Improvisation Workshop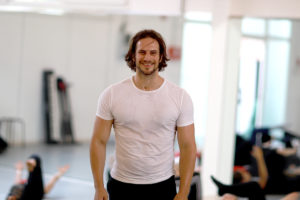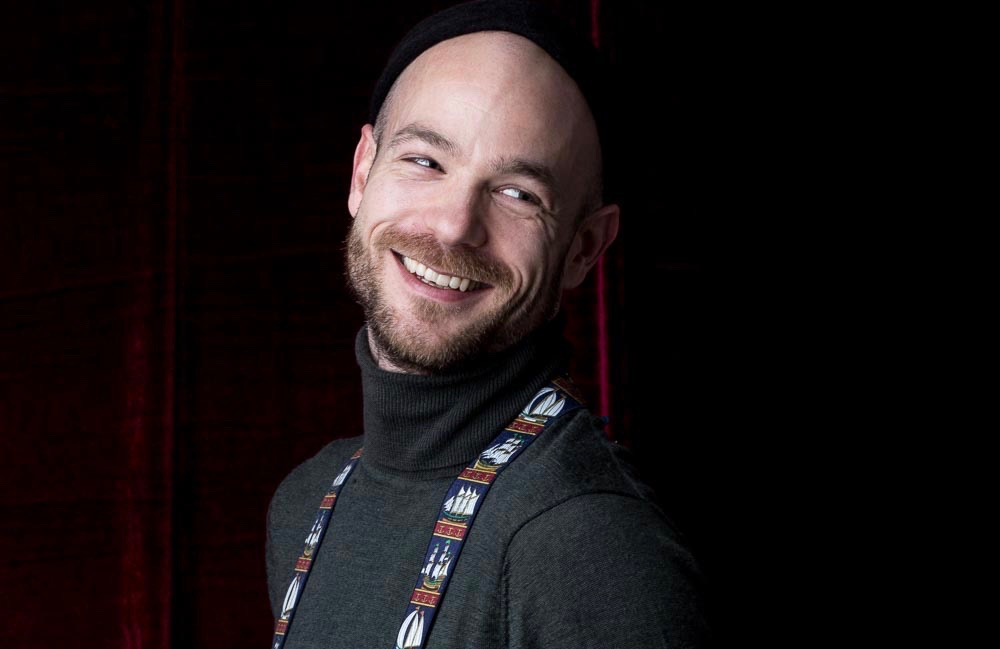 Kidd Pivot Improvisation Tools and Crystal Pite Repertoire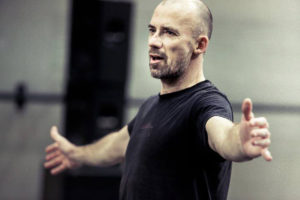 Ultima Vez Repertory Residency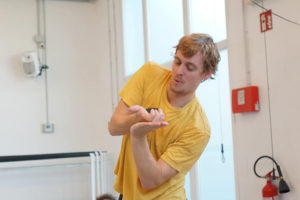 from Peeping Tom Residency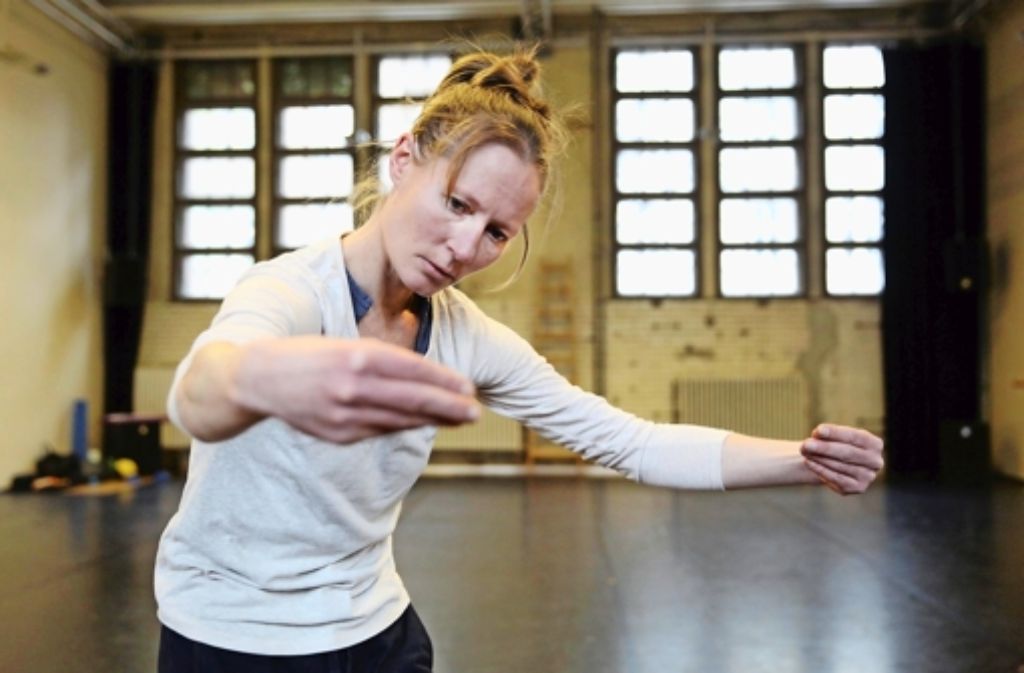 Forsythe Repertory an insight into Catalogue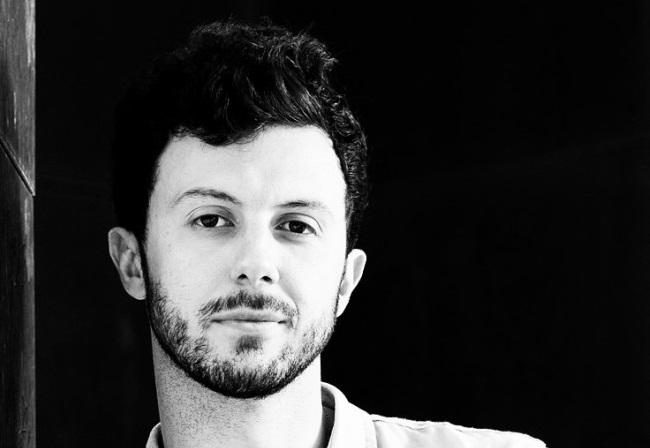 Admission is subject to invitation.
Art Factory International is aimed at young dancers.

The audition will consist of a classical and contemporary dance lesson, a choreographic class and an individual interview with the staff.
To attend the audition PLEASE send, along with the registration form, your CV and 2 photos (medium close-up and full length).
Fill in the form below and you will receive by mail further directions for registration:
SUNDAY, 11th September 2022
BOLOGNA
AT ART FACTORY INTERNATIONAL
time: 10am to 5pm
Art Factory International
Via della Casa Buia 4/A
40129, Bologna, Italy
+39 051.0951158/59
artfactoryinternational@gmail.com