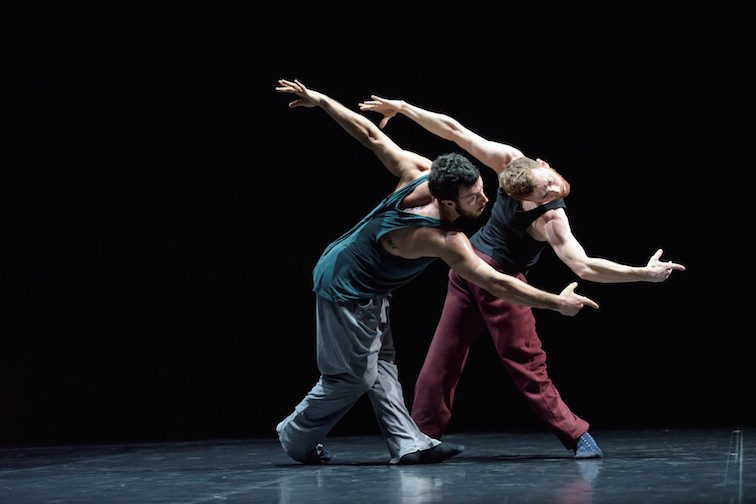 When
from 05 – 06 August
Where
at Saint Eustache church
In a new version by dancers Brigel Gjoka and Riley Watts, William Forsythe's famed Duoshines again as DUO2015, in one of Paris's most beautiful churches.
---
Pour clore Paris quartier d'été 2016, c'est un moment de danse sans pareil que nous vous proposons. DUO2015 de William Forsythe est une brève merveille de rythme et de mouvement, variation fulgurante sur le temps, sur les débuts, les fins et les perpétuités. Pour quelques représentations exceptionnelles, elle sera donnée par deux des danseurs de feue la compagnie du chorégraphe, sous les hauteurs altières de l'église Saint-Eustache. Divines émotions en perspective…
For more information press here.