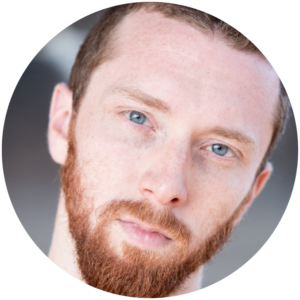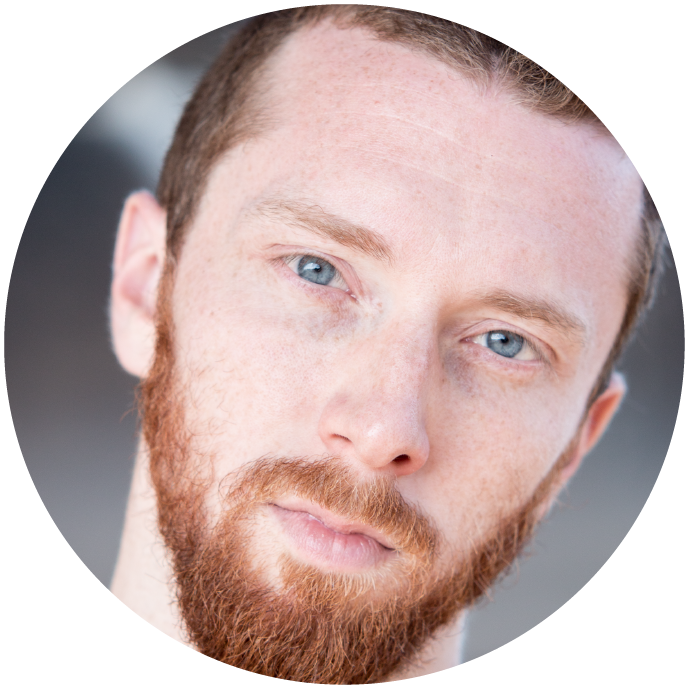 Riley Watts is a dance and visual artist, teacher, researcher, and creative consul- tant based in Portland, Maine.
Since 2010, he has worked closely with choreographer William Forsythe and The Forsythe Company, and performed Forsythe's DUO2015 for the farewell world tour of iconic dancer Sylvie Guillem.
Previous to joining The Forsythe Company, Riley danced with the Cedar Lake Contemporary Ballet, Stadttheater Bern, and the Netherlands Dance Theater 2, and has so far traveled to 35 countries across 5 continents. He has perfor- med in choreographic installations at the Philadelphia Museum of Art, Los Angeles County Museum of Art, Musée du Louvre and St. Eustache Cathedral in Paris, and Space Gallery in Portland.
In addition to performing around the world, Riley has been frequently invited to teach masterclasses at universities, dance companies, and choreographic research centers across Europe, Asia, Australia, and the USA. While living in Germany, he was an Associate Researcher with Motion Bank and the Dance Engaging Science workgroup, through which he developed interdisciplinary research between neu- roscience and dance.
He studied dance at the Walnut Hill School for the Arts and the Juilliard School in NYC, where he received his BFA in 2007. He is a Princess Grace Award winner and was named Contemporary Dancer of the Year for the Leonide Massi- ne-Positano Prize, Italy, 2015.