A

rt

F

actory

I

nternational
Dance Start Up VIII
Artistic Director Brigel Gjoka
"Art, the best language for understanding and connecting humans beings, goes beyond cultural differences. It offers new challenges and opportunities to society for its evolution.
During the last years, I have been collaborating with various artists experiencing different art forms, that have nourished my knowledge and, at the same time, called it into question. They have led me to the construction and development of my own image of contemporary dance and art.
My intention is to create a platfortm where everyone can find challenges but at the same time they're own path. I would like to resume my artistic vision with beatutifull quote from Albert Einstein "The measure of intelligence is the ability to change"
Brigel Gjoka
The artistic director of the Vlll edition of the project Art Factory International – Dance Start Up, Brigel Gjoka, brings his experience to create a "platform", a place where dance gathers different dance styles, promotes, meetings and partnerships with international artists.
Special attention is paid to the creativity and to the choreographic research, valued as the main source of the composition.
The platform also focuses on enhancing the career opportunities of the attendees.
A.F.I – Dance Start Up VIII is an international dance training programme, lasting 8 months from October 2017 to May 2018 for a total of 960h . The platform offers a knowledge-intensive training in different disciplines, giving each participant the opportunity to challenge himself or herself with daily lessons of classical and contemporary dance, choreographic composition and improvisation. Every month, seminars and workshops will be held by international artists like: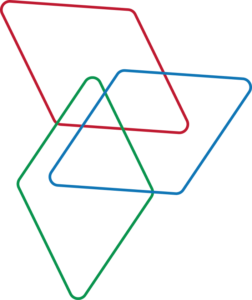 David Zambrano
Erion Kruja
Eduardo Torroja
Shahar Binyamini
Patrick Rump
Brigel Gjoka
BMC®
Feldenkrais®
Dance & Technology
Dance > Disability
DUO2015 of William Forsythe with Riley Watts, Elizabeth Waterhouse, Brigel Gjoka
Ultima Vez Repertory with Eduardo Torroja
The programme includes the participation in various projects organized by A.F.I such as artistic residencies and performances.
The participants will be involved in the Dance & Technology research project called "Project Work" experiencing the innovative Touch Designer software.
Art Factory International aims to support the career path of each attendee by providing information about companies and auditions, mentoring and advising through each step of the job hunt process.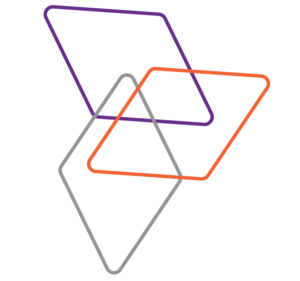 Mattia Gandini
Stefania Figliossi
Mauro Carboni
Sally Cowdin
Antonella Boccadamo
Gioia Maria Morisco
Martina La Ragione
Lara Russo
Choreographic Composition – Performances
Presentation & Preparation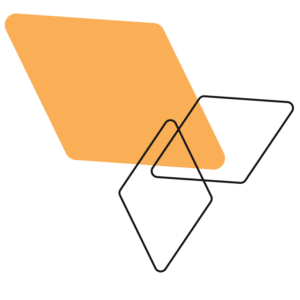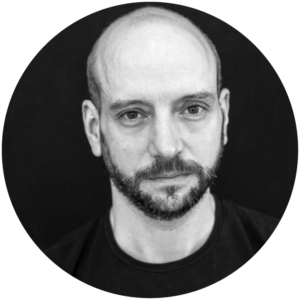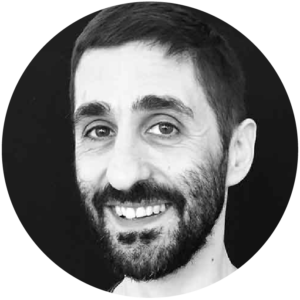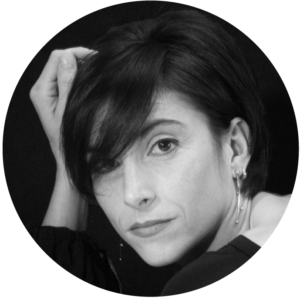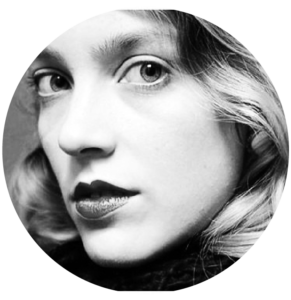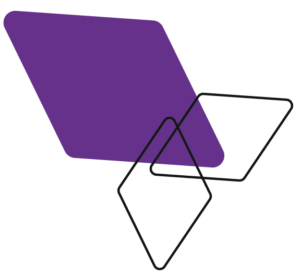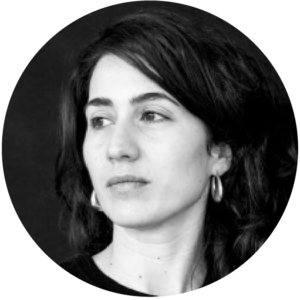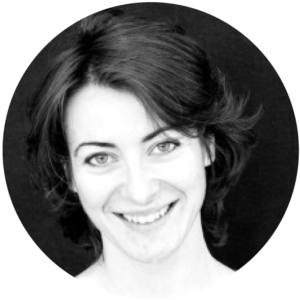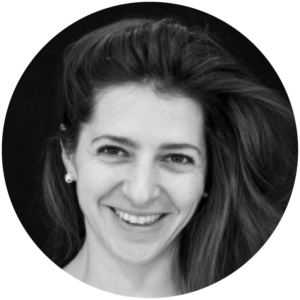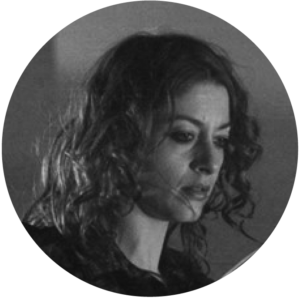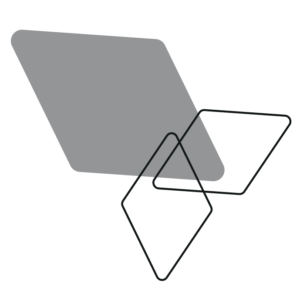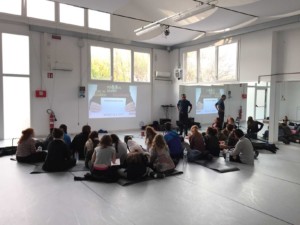 PRESENTATION & PREPARATION
"Presentation & Preparation", a front office for dancers of the Art Factory International training course provides, support in editing curriculum, evaluation dance skills, facilitating the access to job and auditions opportunities and providing all the information required to a dancer professional in the artistic career.
The service sustains development in the professional, personal and soft skills needed for artistic placement on the international scene.
The front office foresees group activities and individual mentoring as follows:
*CV writing
*Motivational letter writing
*How to build your own portfolio
*How to create a web profile
*Auditions
*Personal advice
*Support for researching opportunities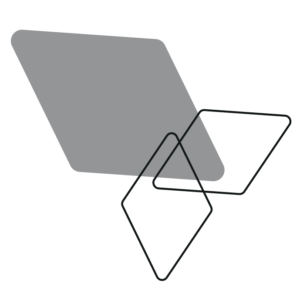 Basic Italian Course for foreign students.
The Basic Italian Course will last 3 months (from October 2017 until  December 2017), with a meeting every seven days. It is open to all Italian language beginner users. Students don't need to have had any  previous contact with Italian language. The course will focus on students' oral language skills, by  concentrating on speaking and listening and stimulating their  participation in the class. Students will acquire basic knowledge of Italian language and will learn how to communicate in Italian, through topics concerning their everyday life (family, sport, the body, leisure time, shopping, at the restaurant or eating out) and Italian culture (food, music, cities, art). At the end of the course, they will be able to use the acquired basic abilities and tools to communicate in Italian, useful for living, studying and travelling in Italy.
Teacher Fulvia Balestrieri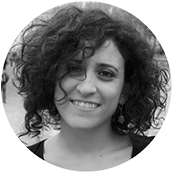 Fulvia Balestrieri, who has a PhD in European Literature, has previously lived in Strasbourg (FR), in Thessaloniki (GR), in Cambridge (UK) and in Clermont-Ferrand (FR) and has studied literature, language and didactics. She has been living in Bologna since 2015. She is now teaching French language to Italian and foreign students at the University of Bologna.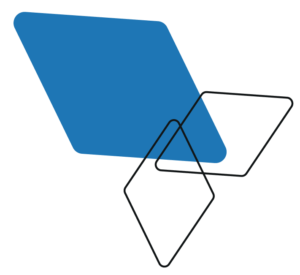 Method Feldenkrais®  with Teri Weikel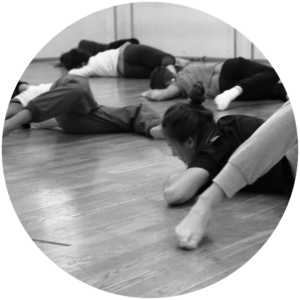 The Body-Mind Centering BMC® with Maria Martinez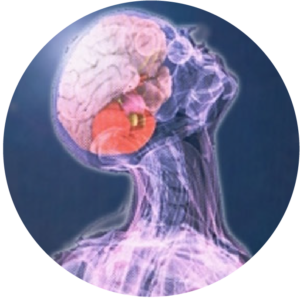 Dance and Technology with Prof. Enrico Pitozzi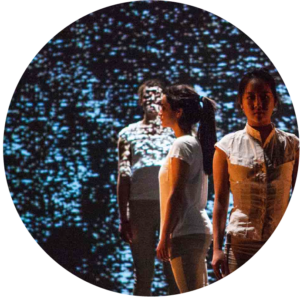 CorpoPoetico® Dance and Disability with Anna Albertarelli and Roberto Penzo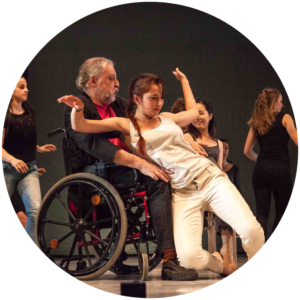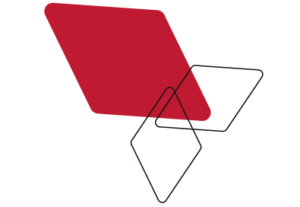 ERION KRUJA
from Hofesh Shechter Company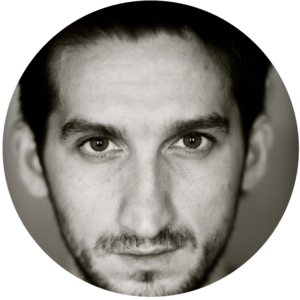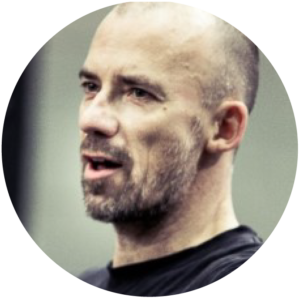 DAVID ZAMBRANO

Flying Low and Passing Through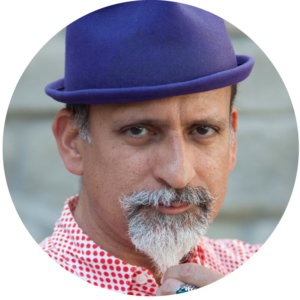 SHAHAR BINYAMINI
Gaga Technique & Repertory Binyamini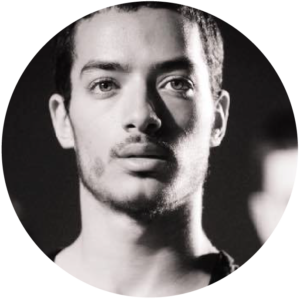 BRIGEL GJOKA

Artistic Director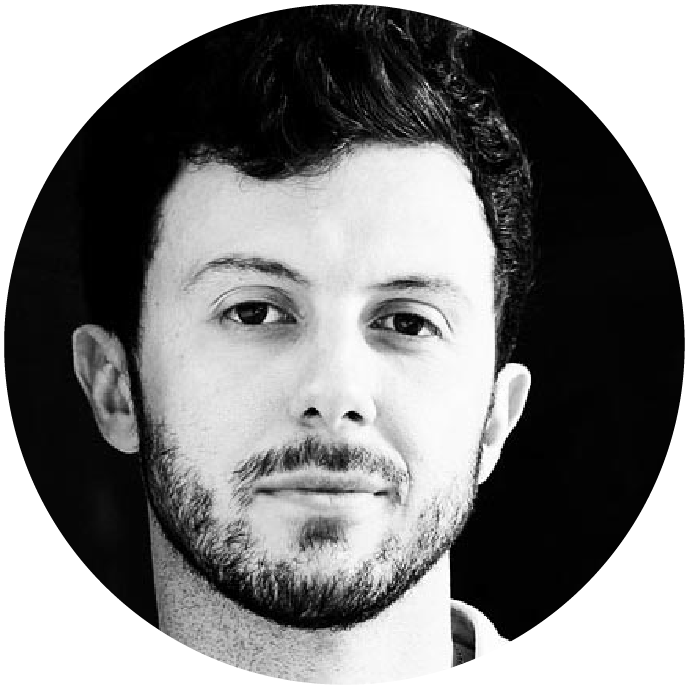 PATRICK RUMP

Sport and Science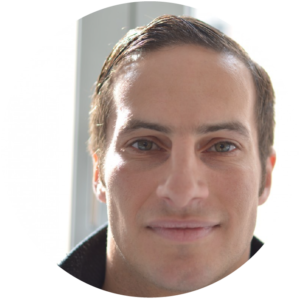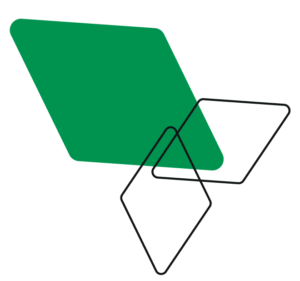 DUO2015 of William Forsythe
with Riley Watts, Elizabeth Waterhouse, Brigel Gjoka
Brigel Gjoka and Riley Watts, both former dancers of The Forsythe Company,
practicing for long time together, are face to the practice of entrainment as a form of progressive work, reaching a level of interrogation on how connections, composition, rule brea- king andlistening can create a dialogue between individuals. The work will be focused on explaining and exploring how connections can be acquired through entrainment. "DUO2015" is the latest work of William Forsythe in which both artist are facing and confronting each other in constant research for new dimensions of being creative.
In this residency we have also Elizabeth Waterhouse, a theo- rist and also a former dancer of The Forsythe Company. Since 2014 Waterhouse has collaborated with Bettina Bläs- ing at the University of Bielefeld, exploring how research of William Forsythe`s choreography "Duo," made with consulta- tion from the dancers, can productively contribute to the science of entrainment. In this residency, Waterhouse brings her perspective of the science of entrainment, as well as her experience bridging theory and practice. Working with Gjoka, Watts, and the participants, she asks: What skills have "Duo" dancers cultivated, and how do these define their sociality and sense of self? And, more generally, how do expecta- tions and procedures of research differ between dancers and scholars?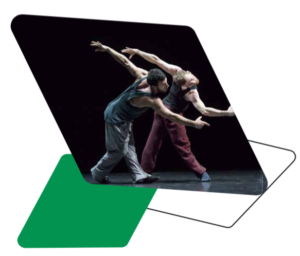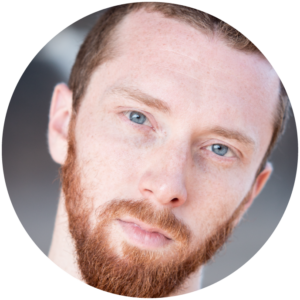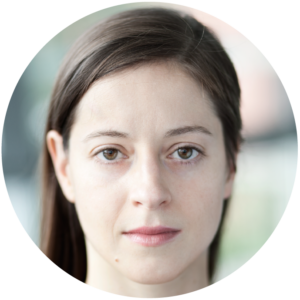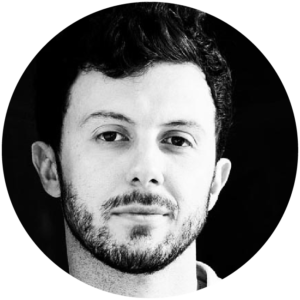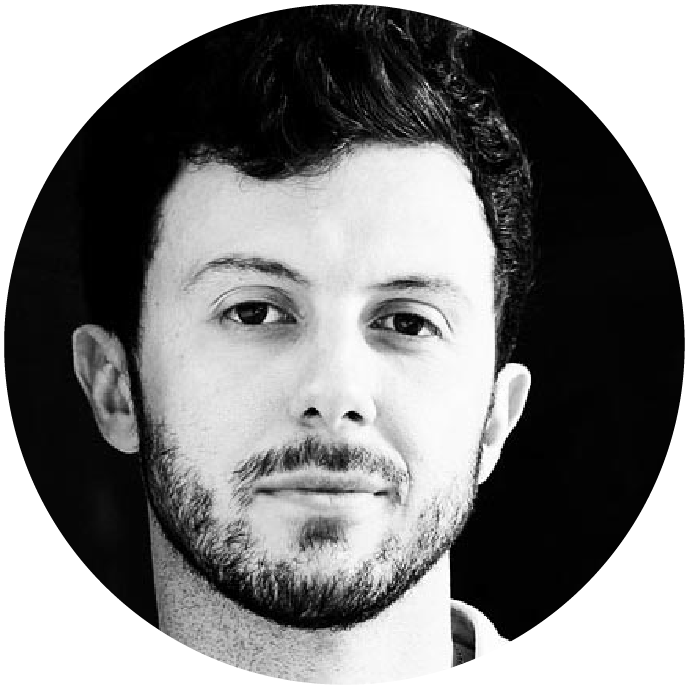 ULTIMA VEZ REPERTORY
with Eduardo Torroja
In the coming season 17/18 we are honored to host a short piece from Ultima Vez repertory, with the supervision of guest artist Eduardo Torroja that will be staged and performed here in Bologna.
It is a big privilege for us and a great opportunity for our training program participants, to share a unique expertise. This collaboration arises after a few years of investments to bring in Bologna the Ultima Vez repertoire, as a part of our effort to achieve an intimate connection between our training program and the contemporary dance scene.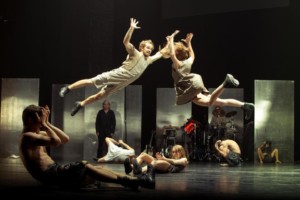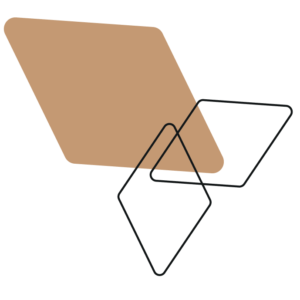 ADMISSION  – AUDITION
Admission is subject to audition on invitation.
Please send your CV, Application form and photo (headshot and full body pictures) to
artfactoryinternational@gmail.com
The audition will consist in:
• Classical and Contemporary dance
• Choreographic worshop
• individual interview with the staff of A.F.I