GAGA Technique and Repertory
With Shahar Binyamini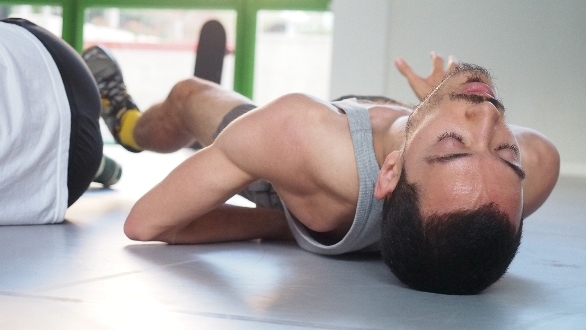 Gaga/dancers is the daily training of Batsheva Dance Company. Several years ago, Naharin started an experiment on non-dancer friends and acquaintances. Over the course of two years, Gaga/people evolved and became a dynamic language that is suitable for everyone, of any age, without the necessity of prior experience. Gaga/people was opened to the public in 2001, and today it is being taught to a growing group of people in the Suzanne Dellal Centre in Tel Aviv and at additional places in Israel and around the world.
Gaga is a new way of gaining knowledge and self-awareness through your body. Gaga is a new way for learning and strengthening your body and adding flexibility, stamina, and agility while lightening the senses and imagination. Gaga raises awareness of physical weaknesses, awakens numb areas, exposes physical fixations, and offers ways for their elimination. The work improves instinctive movement and connects conscious and unconscious movement, and it allows for an experience of freedom and pleasure in a simple way, in a pleasant space, in comfortable clothes, accompanied by music, each person with himself and others.
Repertory of Shahar Binyamini
During the workshop we will be introduced to works of Shahar Binyamini and different system he uses for creation. Together, we will learn selected sections of physical materials from his previous works which have been developed in the last 3 years for international dance companies worldwide.
We will practice set materials as well as movement scores for improvisation which developed by Shahar Binyamini – these scores can generate new ideas for creation, and an easy access for an individual movement vocabulary practice for each and every one of the participant.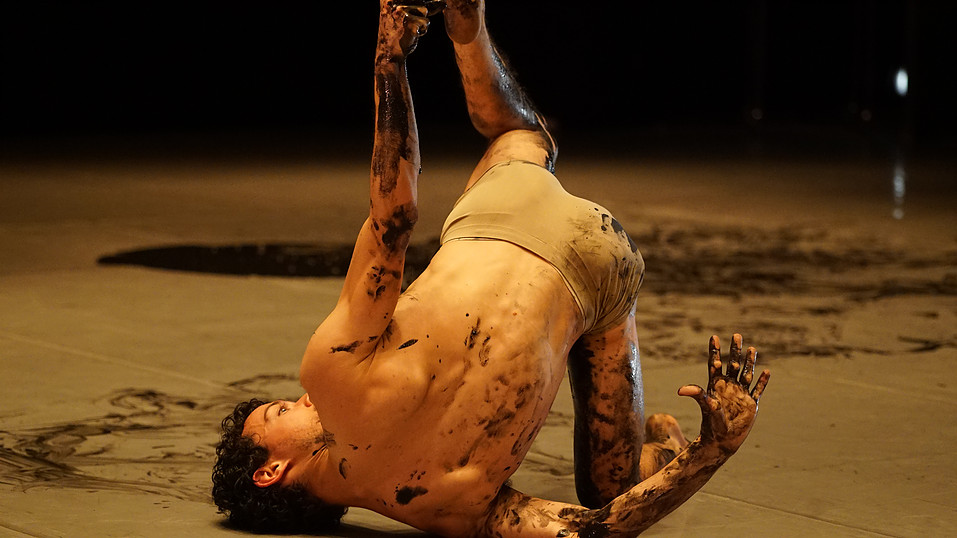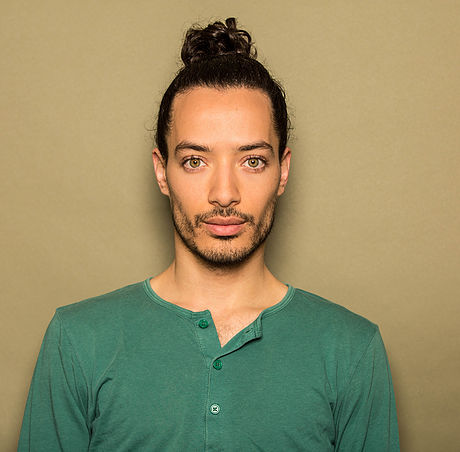 Shahar Binyamini (1988) is an Israeli Choreographer living and working in Tel-Aviv, Israel. A former dancer of Batsheva dance company and an artistic director of Gaga intensives workshops in Tel Aviv, Los Angeles, Osaka and Torino. His works has been performed by Batsheva Dance company (Israel), Frontier DanceLand (Singapore), Gauthier Dance company (Germany), Saarbrucken Ballet (Germany), Ate9 Dance company (LA). The founder of TNUDA research group for collaborations between dancers and scientists at the Weizmann science institute, Rehovot, Israel.
WHEN?
From 25th to 26th November
time: 10am to 4pm
REGISTRATION: Please send to artfactoryinternational@gmail.com
Art Factory International
Via della Casa Buia 4/A Bologna
Italy